This contributor has entered no profile information.
Justin Noxon's Latest contributions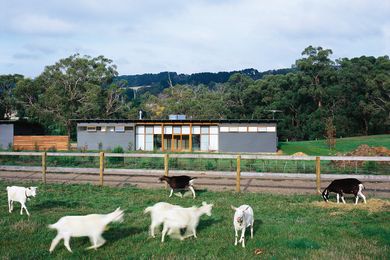 Designed while he was living in London, Justin Noxon's first house was for his brother and sister-in-law as stage one of a masterplan for Main Ridge Dairy. Now, fourteen years later, Justin reflects on this project and the lessons it taught him.