Dr Darragh O'Brien has gained over twenty years' experience as an architect, educator and researcher working in London, Munich, Sydney, Dublin and Melbourne with large organizations, governments, universities, health, social, indigenous and cultural organizations on a variety of complex projects. From 2006 to 2010 Darragh was founding director of the award-winning Spatial Research Group at Monash University where he completed his PhD. He is currently a Design and Research Leader at Peckvonhartel. He is the managing editor of Evidence Based Design Journal.
Occupation:
Architect, Lecturer
Darragh O'Brien's Latest contributions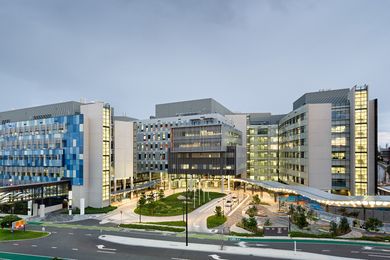 As part of Architecture Australia's May/June 2015 Dossier on health architecture, Darragh O'Brien investigates the lack of thorough and effective post-occupancy research in the healthcare sector.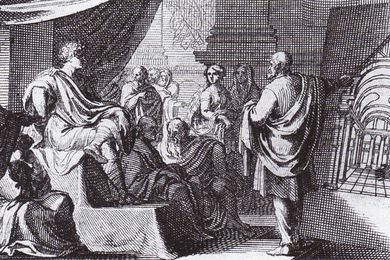 Subjective observation and untested assumption underpins much of the design professions' understanding of people.
Australian Interior Design Awards retrospective of winning Hospitality designs: 2004–2013.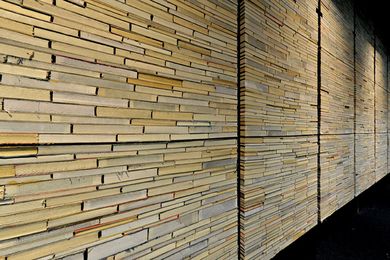 The adaptive reuse of materials allows for the retrieval of lost spaces in the creation of new ones.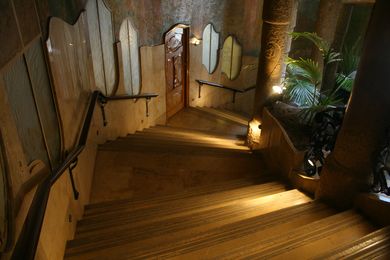 As well as being beautiful structures, stairs provide the possibility for serendipitous, unstructured encounters.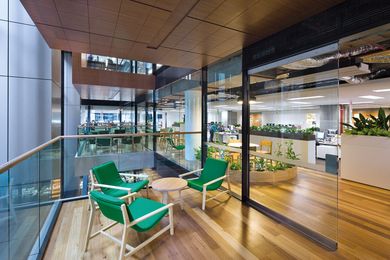 This workplace by BVN provides connection through two impressive staircases.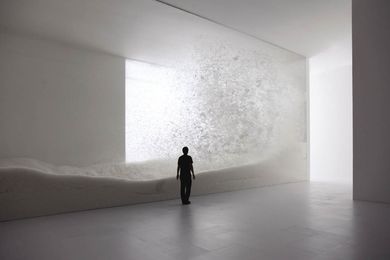 The multisensory qualities of space offer design possibilities beyond the purely visual.