Timothy O'Rourke is deputy director at the Aboriginal Environments Research Centre at the University of Queensland's School of Architecture.
Timothy O'Rourke's Latest contributions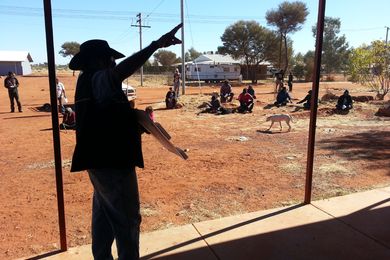 Timothy O'Rourke reports on a current study investigating Indigenous perceptions and experiences of healthcare design in order to increase the efficacy of cross-cultural design in healthcare architects.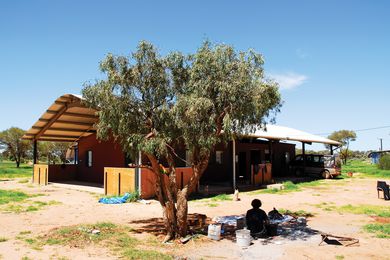 A small group of practitioners and researchers have made a noteworthy contribution to the quality and supply of housing for remote Aboriginal and Torres Strait Islander communities. The accumulated expertise, including well-informed housing designs, should be more broadly shared.