This contributor has entered no profile information.
Jennie Officer's Latest contributions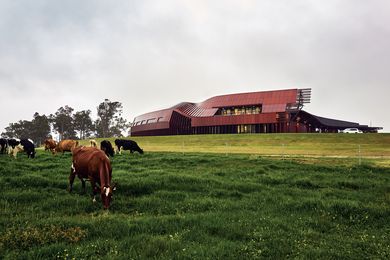 In its expansion plan for a successful dairy business based in Northcliffe, Western Australia, Bosske Architecture has explored the architectonic potential of the farm, finding a solution that is utilitarian and agricultural, yet corporate and spectacular.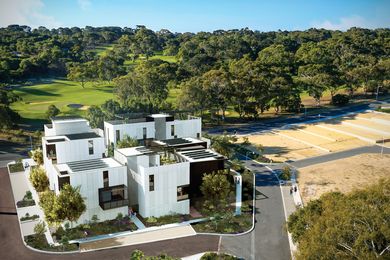 Geoffrey London speaks to Jennie Officer about Baugruppen at WGV, discussing the potential of the Baugruppen process to adapt to the Australian context.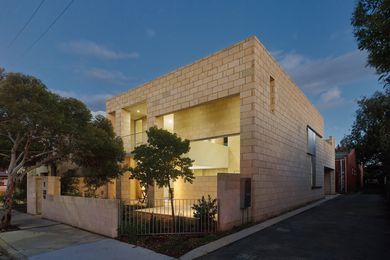 Officer Woods Architects create a house of uncommon character using common materials and construction methods.