This contributor has entered no profile information.
Roger Pegrum's Latest contributions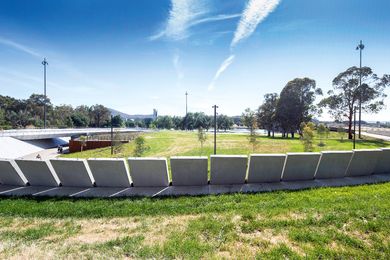 A "refreshingly minimalist" design by Lahz Nimmo Architects with Spackman Mossop Michaels offers safe passage for pedestrians and cyclists under Canberra's Kings Avenue Bridge.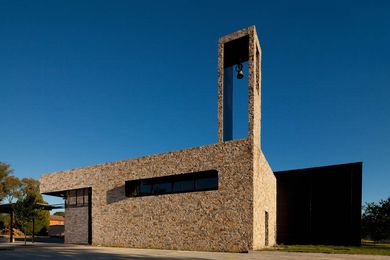 A full listing of the winners of the 2012 ACT architecture awards, with a comment from jury chair Roger Pegrum.