Alan Pert is the director of the Melbourne School of Design, The University of Melbourne, and director of architecture practice NORD (Northern Office for Research and Design).
Alan Pert's Latest contributions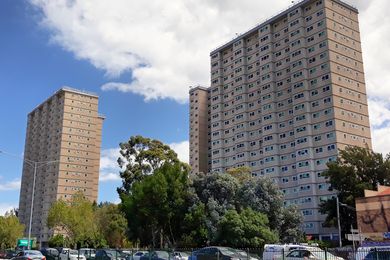 There is a long international history of vilifying public housing estates. But high density is not the problem, say academics from the University of Melbourne. It is the way such buildings are designed, maintained and funded.
Graeme Davison and Alan Pert remember the late David Yencken, a prodigious contributor to the built environment and Victoria's "unofficial minister for design and environmental planning."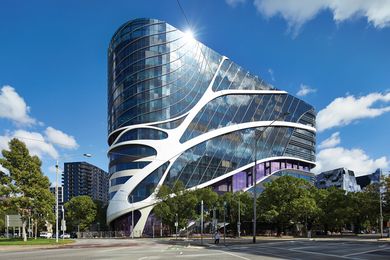 The distinctive design of this eminent cancer centre in Melbourne, by Silver Thomas Hanley, DesignInc and McBride Charles Ryan, evokes optimism and inspires hope.