Peter Phibbs is chair of urban planning and policy at the University of Sydney.
Peter Phibbs's Latest contributions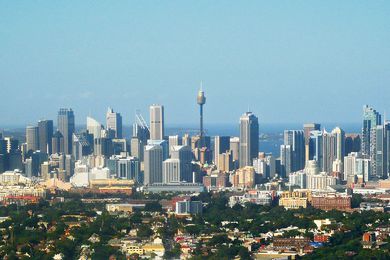 University of Sydney researchers have found that as cities grow, income inequality increases. How can cities redress the growing divide and allow more people to be better connected and access social and cultural opportunities?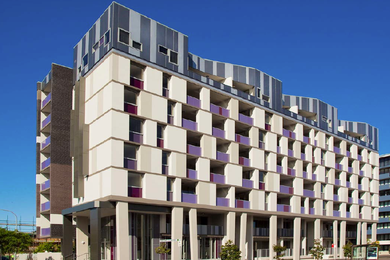 Draft plans released this week by the Greater Sydney Commission included a mandate for affordable housing in new developments, but these targets are too low to address the critical shortage of affordable housing in Sydney.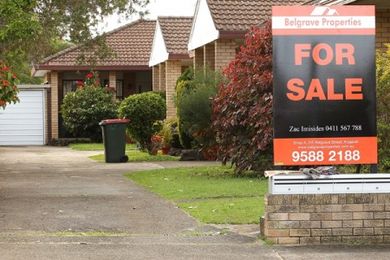 Urban policy and planning experts unite to formulate proactive solutions for Australia's unjustifiably distorted housing market.