Sue Phillips is a director of Phillips/Pilkington Architects.
Susan Phillips's Latest contributions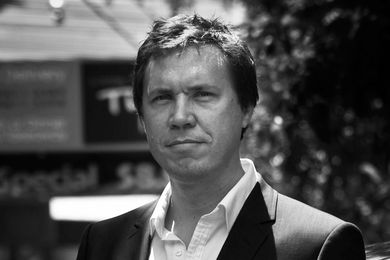 Ahead of the 2016 National Architecture Conference in Adelaide, How Soon is Now?, Susan Phillips talks to conference co-director Ben Hewett about the legacy of Adelaide's Integrated Design Commission.
Sue Phillips explores the complexities of tourism and what it is to be local.