Lecturer in Urban Planning, The University of Queensland.
Dorina Pojani's Latest contributions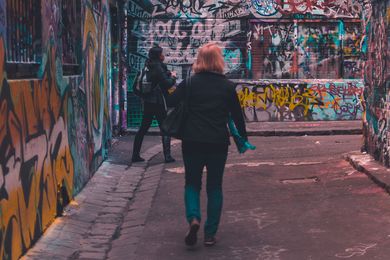 The proportion of women to men in architecture and associated professions is low. Can cities not designed by women really meet their needs?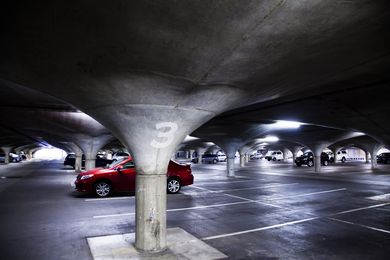 Could car parks soon be a relic of the past? Four academics discuss how, in the coming decades, cities will transform car parking wastelands into vibrant activity spaces.