This contributor has entered no profile information.
Nicholas Putrasia's Latest contributions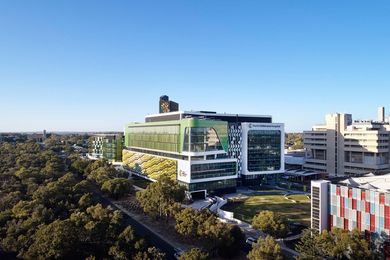 The Australian Institute of Architects has announced the winners of the 2019 WA Architecture Awards in Perth.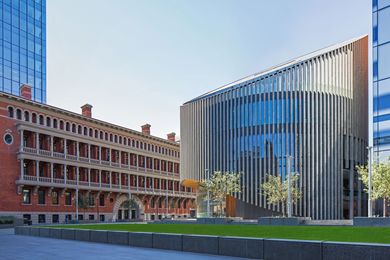 Showcasing contemporary library design, the Australian Library Design Awards and Conference returns in 2019 at the State Library of Queensland.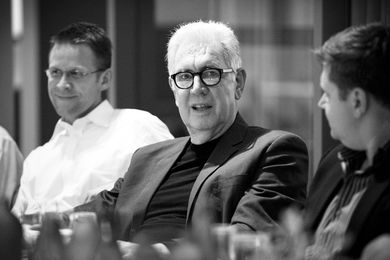 Singapore-based Australian architect Kerry Hill has died aged 75.
The sixth edition of Open House Perth features stunning houses, office building, architecture studios and public buildings.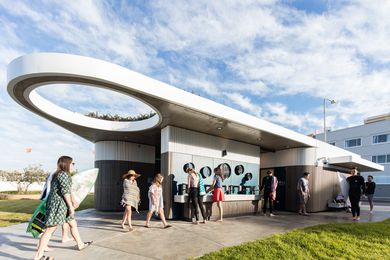 An inner-city library, treehouse-inspired school and beachside public toilet block are among the winners of the 2017 Intergrain Timber Vision Awards.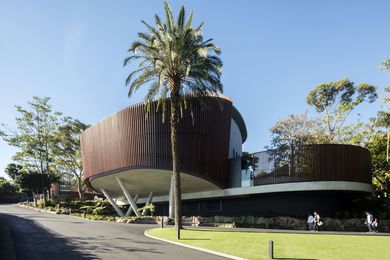 The shortlist for the 2017 Intergrain Timber Vision Awards has been released.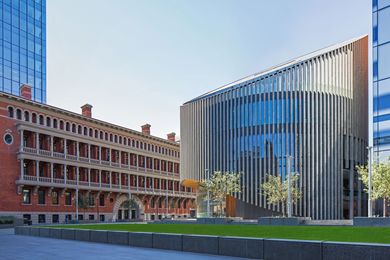 In the inaugural year of a new awards program celebrating the design of Australian libraries, five libraries, in academic, school, public and special categories, have won awards.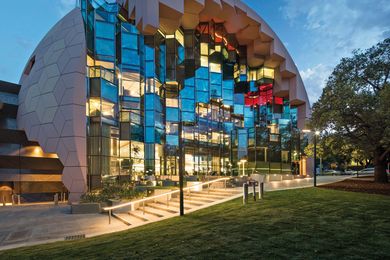 The Australian Institute of Architects has honoured 40 projects at the 2016 National Architecture Awards.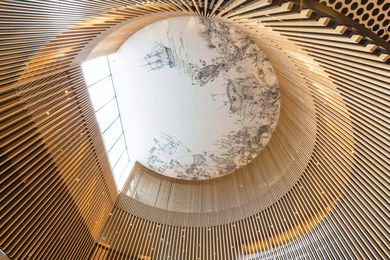 City of Perth Library and Public Plaza by Kerry Hill Architects.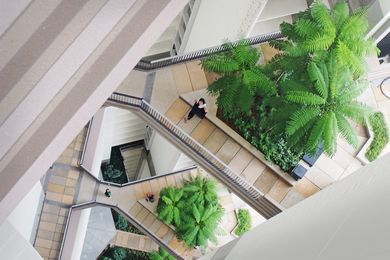 The Singapore Institute of Architects (SIA) has honoured 27 projects across six categories in the fourth SIA Architectural Design Awards.