Katrina Raynor is a postdoctoral research fellow of the Transforming Housing Project at the University of Melbourne.
Katrina Raynor's Latest contributions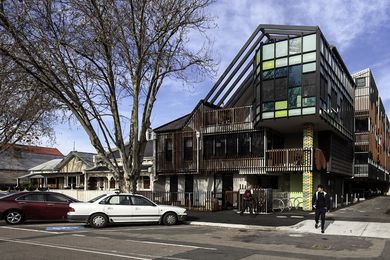 New research suggests that Australian cities have the opportunity to gain much more social benefit from public land assets.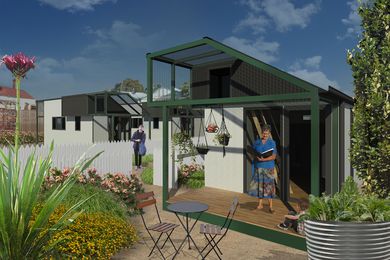 Katrina Raynor considers the innovations behind a portable housing project designed to house the homeless in Melbourne, which represents a scalable response to Australia's urgent social and affordable housing needs.