Jenna Reed-Burns is a Melbourne-based freelance writer and journalist with an interest in design and architecture. She is the author of several books, including Australian Beach Houses, Apartment Living and Australian Gardens for a Changing Climate.
Location:
Melbourne, Australia
Jenna Reed Burns's Latest contributions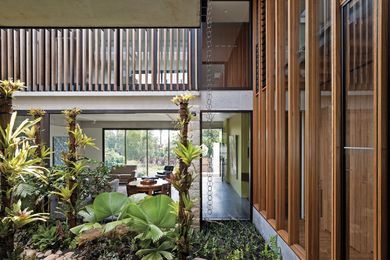 A lush green courtyard is the focus of this new Sydney home by Pearse Architects, with almost every room connected to the central planted outdoor space.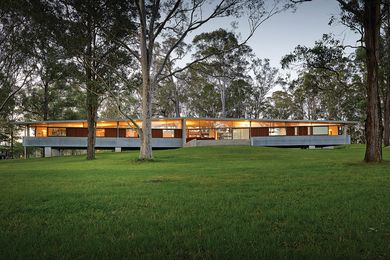 On a site earmarked for underground mining, Fergus Scott Architects cleverly designed a house that barely touches the ground.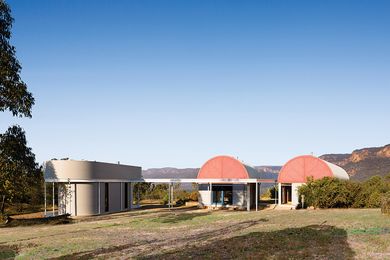 An elegant and sophisticated living pavilion in the Southern Highlands of New South Wales by Benn and Penna Architecture.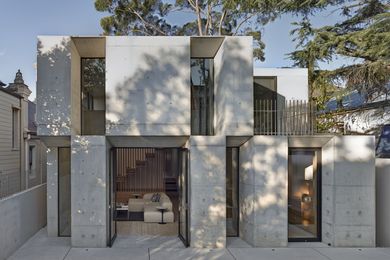 A crisp, concrete extension in Sydney by Nobbs Radford Architects.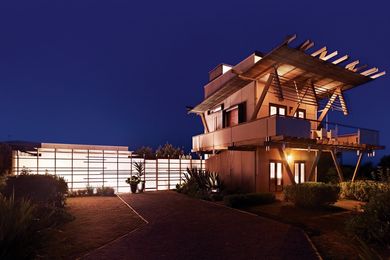 Peter Maddison makes a small design grander with a spirited new pavilion added to a house he designed in 1995.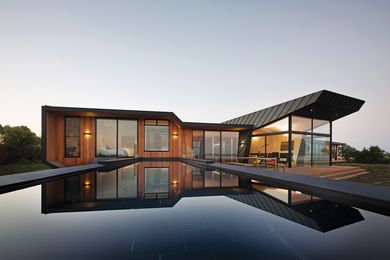 Two forms twist and collide as this holiday retreat by BKK Architects responds to the elements and welcomes the family.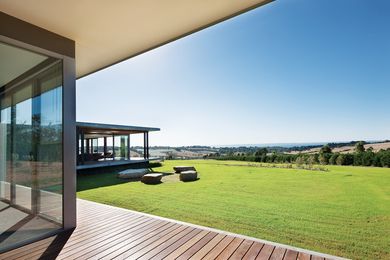 A set of long, low-slung adjoining pavilions form a Mornington Peninsula house by SJB Architects.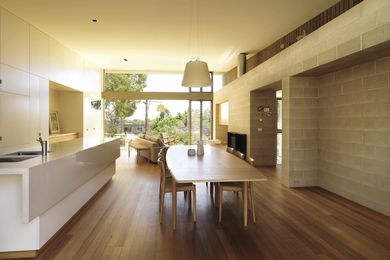 A house with an honest, refined nature by Studio 101 Architects that responds to the owner's love for Scandinavian design.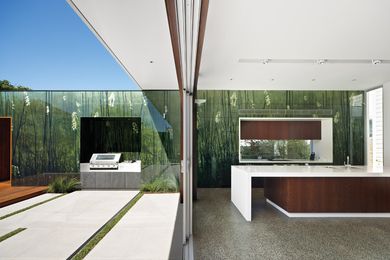 BG Architecture makes a literal connection between the interior and exterior landscaping in a 1920s bungalow.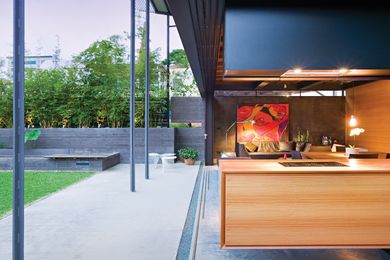 Investigating kitchen trends of the moment, we discover that the island bench rules and colour is not too far behind.