Sharrin Rees is a Sydney-based architectural photographer who produces images and portfolios for a wide variety of specialist projects.
Occupation:
Architectural photographer
Location:
Sydney, Australia
Sharrin Rees's Latest contributions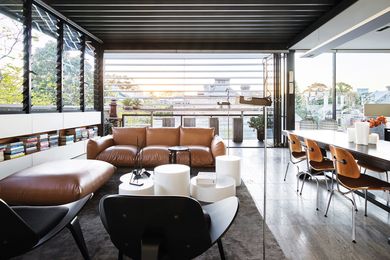 When architect William Smart found a pair of dilapidated buildings in Sydney's Surry Hills, he immediately saw their potential and set to work designing a new home for himself and his partner and for his then burgeoning practice.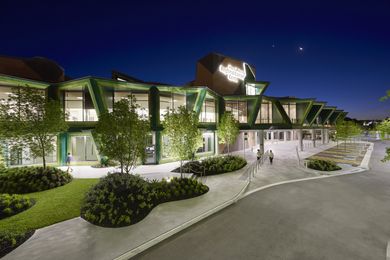 From a record field of more than 200 entries, 88 projects have made it onto this year's NSW Architecture Awards shortlist.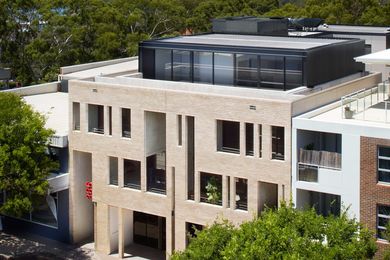 Smart Design Studio's new mixed-use building in Balgowlah, Sydney has an elegantly composed, layered outer skin that brings an urbane character to the suburban streetscape.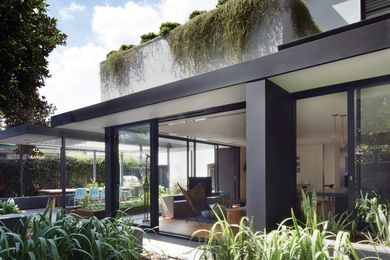 This alteration and addition to an inner-city terrace house by Jackson Teece is a second attempt by the owners to create their dream home. This time around, they have succeeded.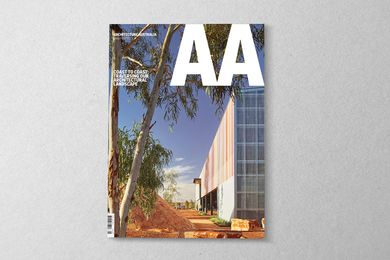 An introduction to the January/February 2017 issue of Architecture Australia.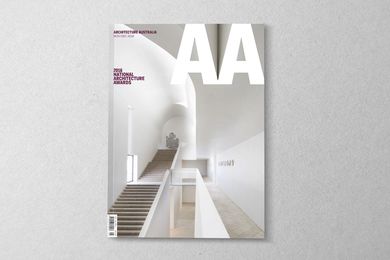 An introduction to the November/December 2016 issue of Architecture Australia.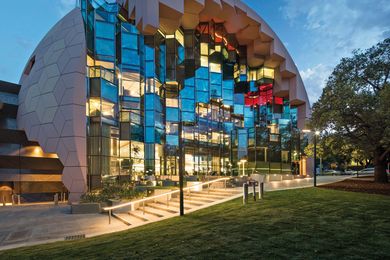 The Australian Institute of Architects has honoured 40 projects at the 2016 National Architecture Awards.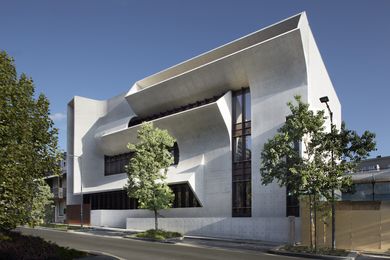 Indigo Slam by Smart Design Studio.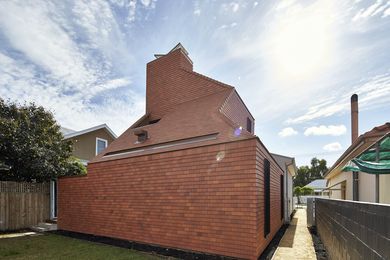 The Australian Institute of Architects has named the 14 residential projects vying for the 2016 People's Choice Award.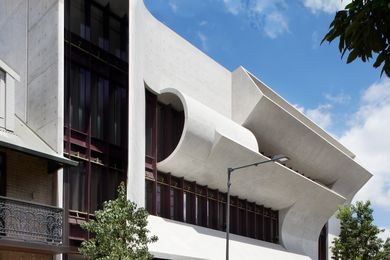 The ArchitectureAU team has picked out some of the highlights from the 2016 Sydney Architecture Festival program.