Dion Robeson is a Perth-based architectural and interior photographer. He works with award-wining clients from large multi-national firms to leading local architectural and interior design practices. He has a great appreciation for natural light and the way it moves through well-designed spaces.
Dion Robeson's Latest contributions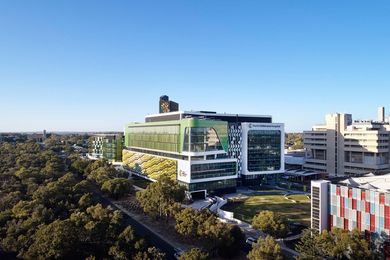 The Australian Institute of Architects has announced the winners of the 2019 WA Architecture Awards in Perth.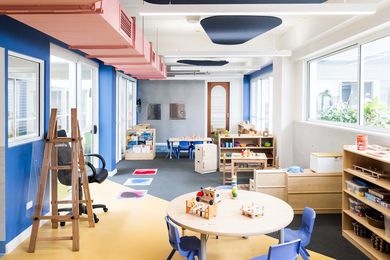 The winners of the 2019 Dulux Colour Awards were announced at a gala event at the National Gallery of Victoria on 8 May.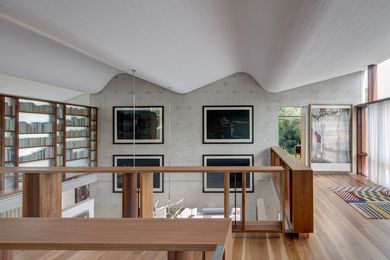 Thirty-seven projects in this category have advanced to the 2019 Houses Awards.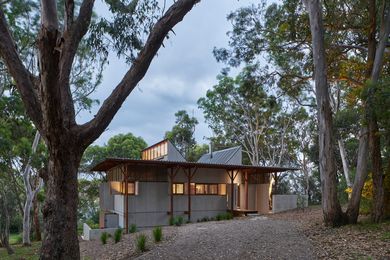 Twenty projects in this category have advanced to the 2019 Houses Awards.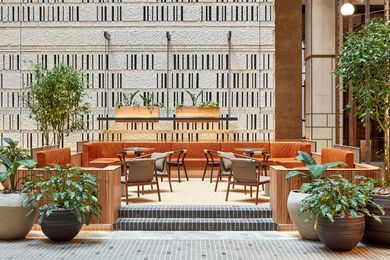 Public Design shortlist for the 2018 Australian Interior Design Awards.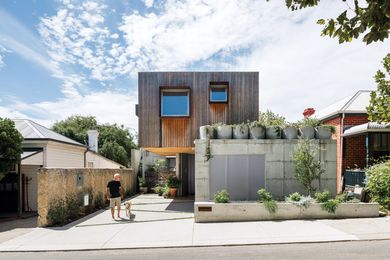 The unusual obstacle of an underground sewer line bisecting this South Fremantle block has led to a nuanced architectural treatment and a house brimming with moments of unexpected delight.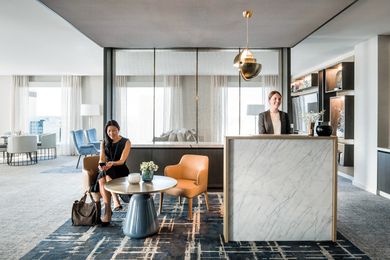 Perth's new Intercontinental hotel, designed by Woods Bagot and Chada, is the second reincarnation of a 1970s office block and proof that the finer things get better with age.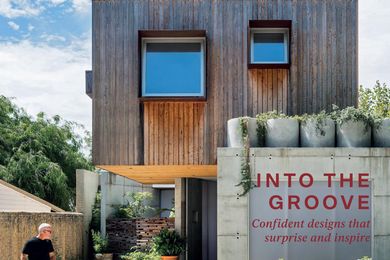 Introduction to Houses 125.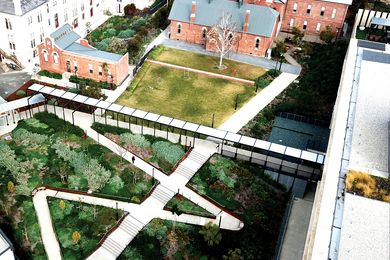 The recipients of the 2018 Australian Urban Design Awards were announced at a ceremony in Sydney on Thursday 25 October.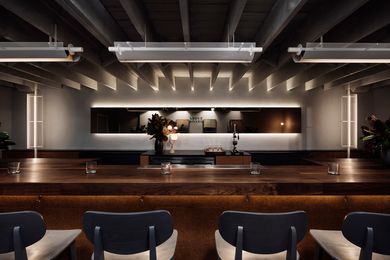 Nineteen bars are shortlisted in the 2018 Eat Drink Design Awards.