A freelance photographer specializing in architecture, interiors and fine art.
Location:
Melbourne, Australia
Patrick Rodriguez's Latest contributions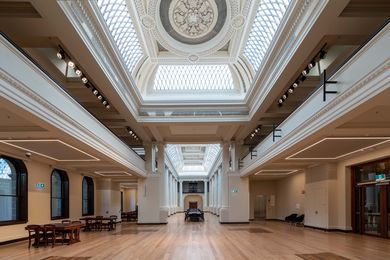 The State Library of Victoria, the world's fourth-most popular, has reopened after years-long redevelopment revealing historic spaces hidden for decades.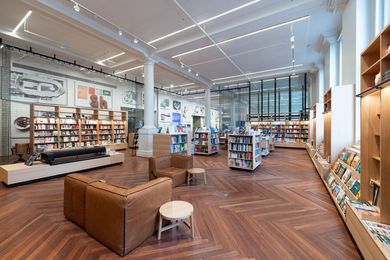 The State Library of Victoria has opened the first of its redeveloped spaces as part of Vision 2020 an $88.1 million transformation designed by Schmidt Hammer Lassen and Architectus.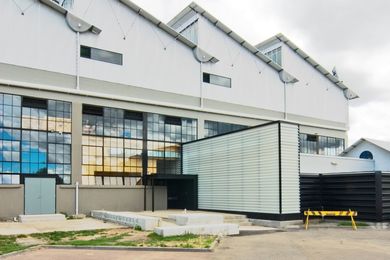 Graduates of UTAS's architecture program will now be eligible to register as graduate architects in Malaysia without having to pass further examination.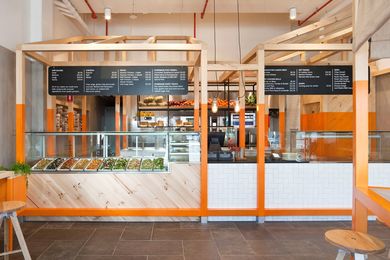 Thirteen brilliant cafes shortlisted in the 2013 Eat-Drink-Design Awards.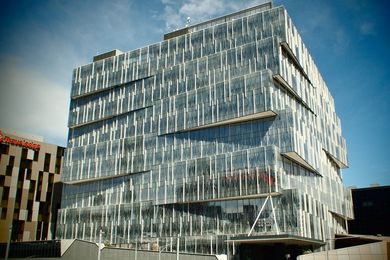 Over one weekend in July, Open House Melbourne invites urban enthusiasts into 111 buildings across the city.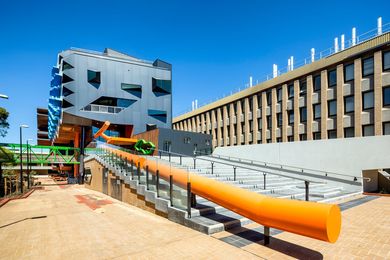 Learning centres lead the field for Public projects in a record year for entries.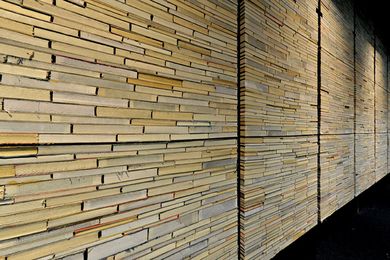 The adaptive reuse of materials allows for the retrieval of lost spaces in the creation of new ones.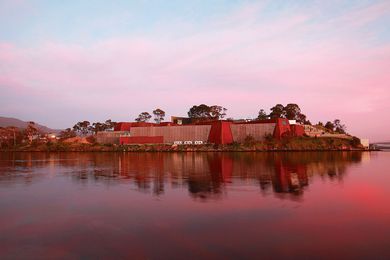 The 2012 National Architecture Awards announced on 1 November in Perth.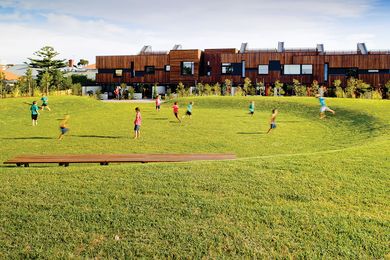 Heller Street Park and Residences
Heller Street Park and Residences