Dr Dallas Rogers is a Urban Studies Lecturer at the University of Western Sydney.
Dallas Rogers's Latest contributions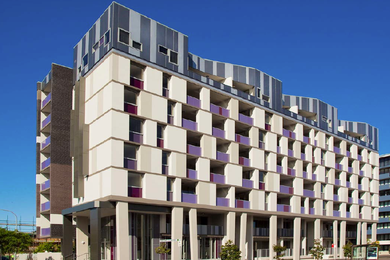 Draft plans released this week by the Greater Sydney Commission included a mandate for affordable housing in new developments, but these targets are too low to address the critical shortage of affordable housing in Sydney.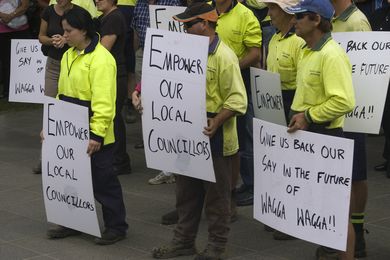 Calls for more involvement from citizens and the private sector in planning are growing, but what does this mean in practice?