Specializing in architectural and aerial photography throughout Australia and the United States.
Ethan Rohloff's Latest contributions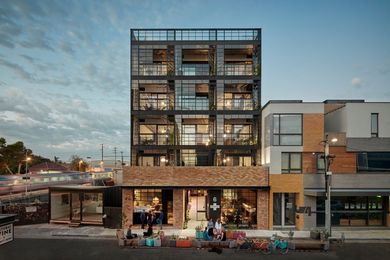 A new category for precinct design joins 10 existing architecture categories in the 2020 Good Design Awards.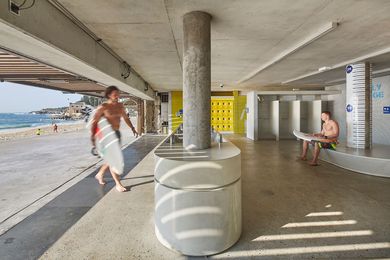 Australian practices have been named winners across five categories at the 2018 World Architecture News awards.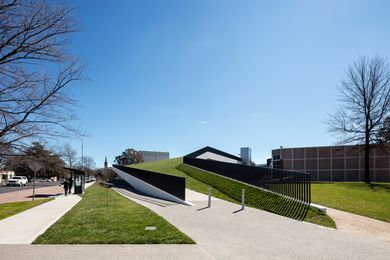 Six projects by Australian architects have received awards from one of the world's most extensive architecture awards programs.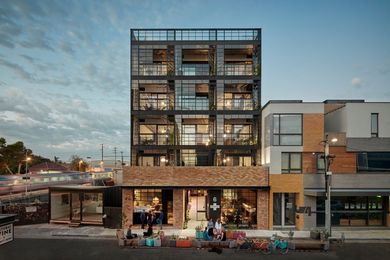 A school built to replace those destroyed by earthquakes in Nepal and a water re-use project in Sydney were among the architectural winners of the Good Design Awards.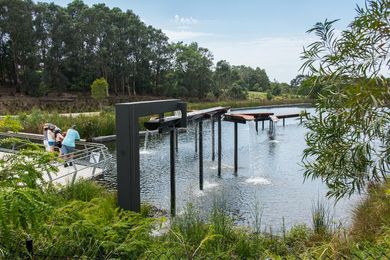 A park rehabilitation and storm water re-use project in Sydney by Turf Design Studio and Environmental Partnership has won one of the top awards at the UK Civic Trust Awards.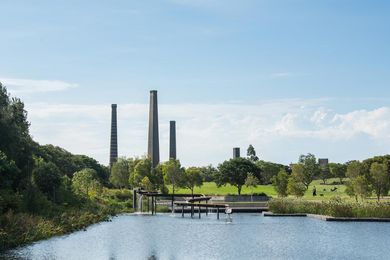 The Sydney Part Water Re-use project by Turf Design Studio and Environmental Partnership is in the running to receive a Civic Trust Award.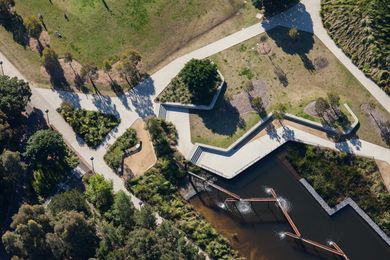 Authored by the Government Architect NSW, a new draft policy for green infrastructure across the state has been released for public comment.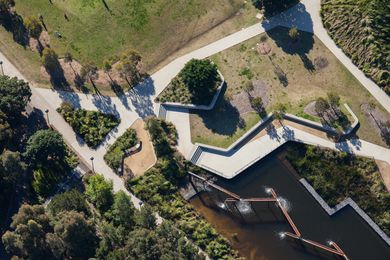 The awards seek to recognize contemporary Australian urban design projects across a range of scales – from small interventions to plans for entire suburbs.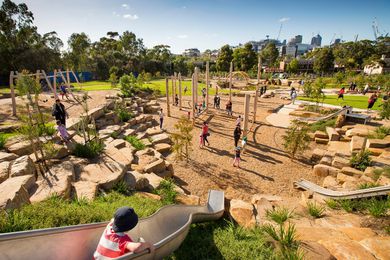 Green Flag Awards are given to parks that demonstrate high horticultural standards, cleanliness, sustainability, community involvement and a warm welcome.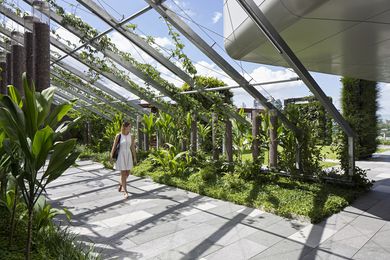 Lady Cilento Children's Hospital by Conrad Gargett.