This contributor has entered no profile information.
Tahj Rosmarin's Latest contributions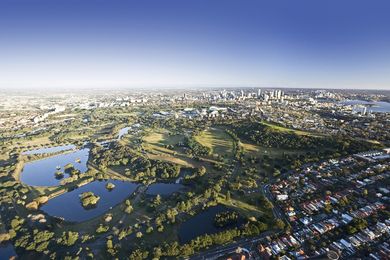 The outbreak of coronavirus and its immediate impacts, such as social distancing, have raised many questions about the role of public space in such times.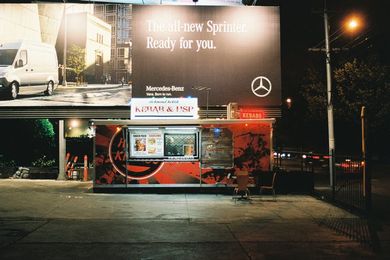 The ubiquitous kebab van, which has become part of the urban character of Melbourne over the past three decades, can teach policymakers and planners a lot about placemaking.