Xing Ruan is professor of architecture at the University of New South Wales.
Xing Ruan's Latest contributions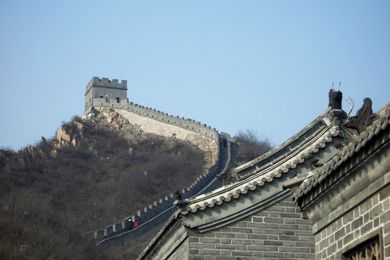 In this tongue-in-cheek open letter to USA presidential candidate Donald Trump, Xing Ruan suggests the wall-building efforts of China's past leaders could help Trump realize his dream of a wall along the USA-Mexico border.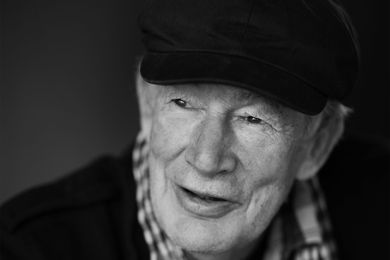 Xing Ruan recalls time spent in work and friendship with the late Ian Athfield, an icon of New Zealand architecture.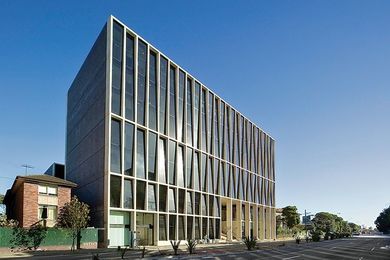 A testimonial to 2012 Gold Medallist Lawrence Nield by Xing Ruan.