Adam is founding director of Sydney-based practice, RAW Architects, and was co-director of DRAW with John de Manincor until 2013. Adam is currently an honorary Associate of the School of Architecture UTS, sits on the advisory council of Make-Space for Architecture (MS4A) and writes for several publications and journals including Houses, Architecture Review Australasia and Architecture Bulletin.
Location:
Sydney, Australia
Adam Russell's Latest contributions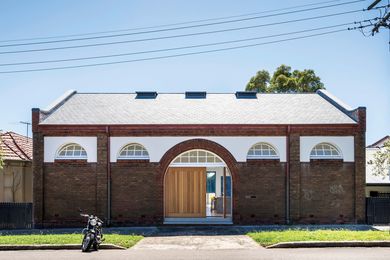 Tobias Partners takes a curatorial hammer to a previously modified drill hall, winding back a gaudy 1990s additions to reinstate the clarity of the original building form and create a reposeful home.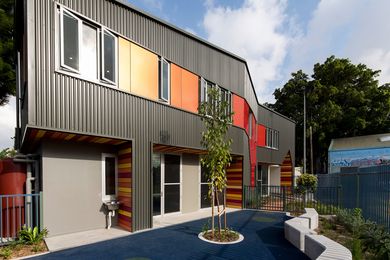 A building by RAW Architects is designed to enrich the lives of disadvantaged children.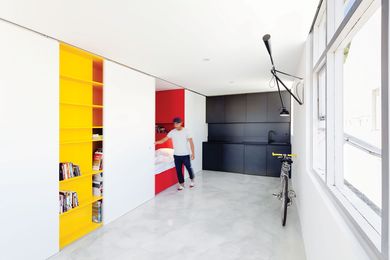 Nicholas Gurney's reworking of a studio apartment yields big objectives in a tiny envelope.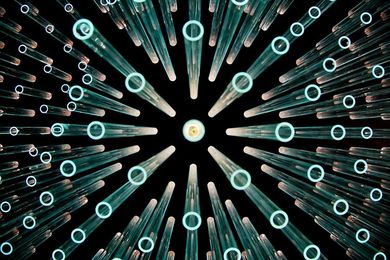 Creative directors Sandra Kaji-O'Grady and John de Manincor talk about the 2013 National Architecture Conference.
Speakers announced for Material, the 2013 National Architecture Conference.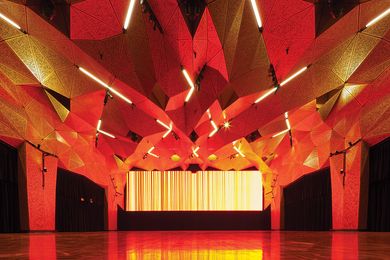 DRAW furrows a new great hall in the iconic brutalist tower at the University of Technology, Sydney.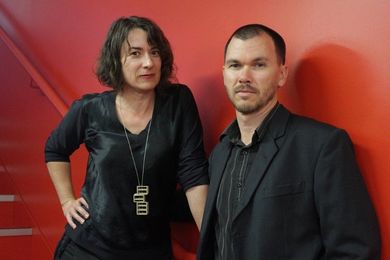 Sandra Kaji-O'Grady and John De Manincor to be directors of 2013 Australian Institute of Architects National Conference.