Jo Russell-Clarke is editor-at-large at Foreground and a senior lecturer at the University of Adelaide.
Occupation:
Landscape Architect
Location:
Adelaide, Australia
Jo Russell-Clarke's Latest contributions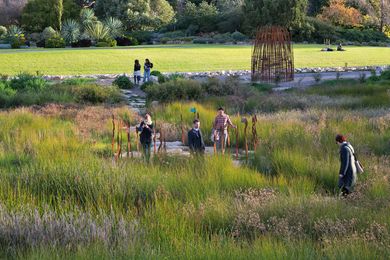 A conversation with landscape architect Kate Cullity leads Jo Russell-Clarke to reflect on how digital technologies affect our relationship with site.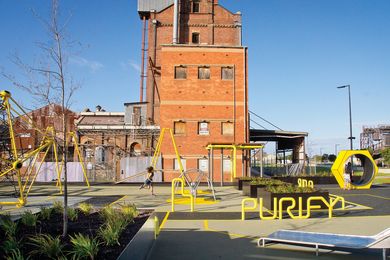 A playspace by Aspect Studios at a historic mill leads the revitalization of Port Adelaide's post-industrial waterfront.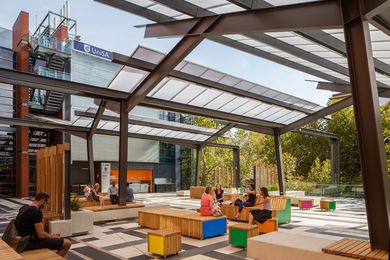 Provocative ideas were thin on the ground at the 7th International Urban Design Conference.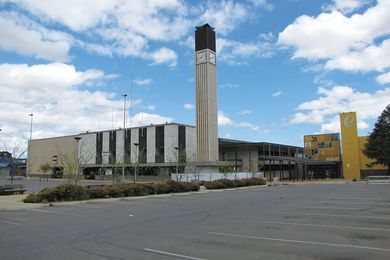 The City of Playford in South Australia has become home to "Australia's most innovative residential renewal project".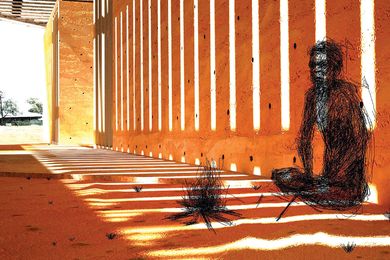 A design research project in remote WA aims to improve the living conditions of the local Indigenous communities.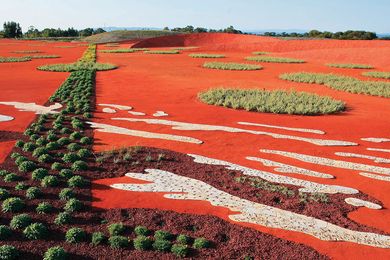 A celebration of the life and work of a talented, generous collaborator and leader of the landscape architecture community.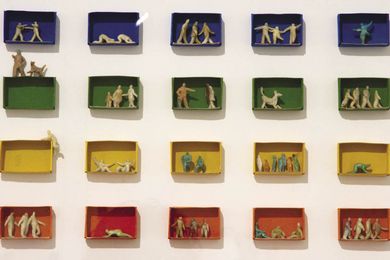 Six practitioners explore ways in which contemporary designers can work beyond and across disciplines.