Peter Salhani is a design writer, a contributing editor to architectureau.com, and a former editor of Monument magazine. Exploring industrial design, domestic and urban space, sustainability, landscape and Modernism, Peter has contributed to online and print design/architecture publications in Australia and overseas for more than 15 years as a writer, editor and curator.
Occupation:
Editor / writer
Location:
Sydney, Australia
Peter Salhani's Latest contributions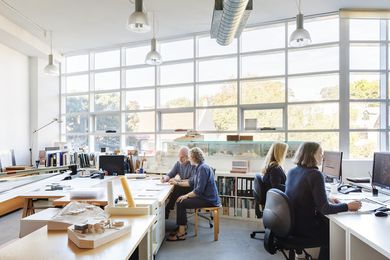 Drawing on time spent working in Italy, Renato D'Ettorre launched his Sydney-based studio, creating projects that reference classical architecture in a manner that is emblematic and enduring.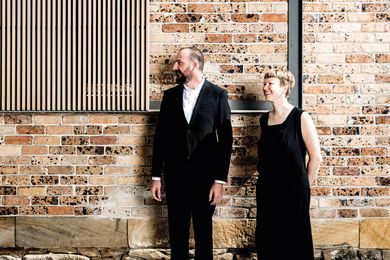 Armed with a finely crafted material palette that evokes memory and invites patina, Sydney practice Panov Scott Architects creates thoughtful architecture that embraces people and the pattern of the city.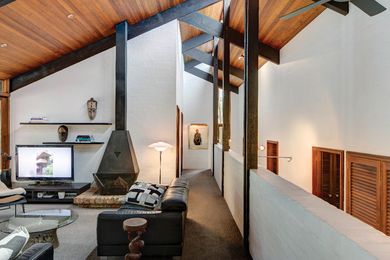 A play on levels, roof planes and uncommon craftsmanship, this 1970s house by Allen Jack and Cottier – long kept somewhat secret – is a thrilling exemplar of the organic modernism of the Sydney School.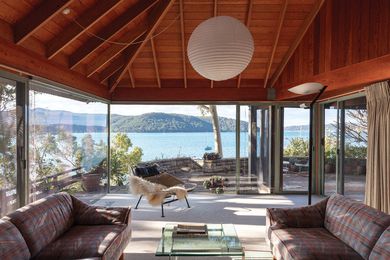 Built on a long, narrow site in 1985, this meticulously crafted island retreat designed by Ken Woolley blends seamlessly with its environment, while reading as a small village of interconnected buildings and shapes.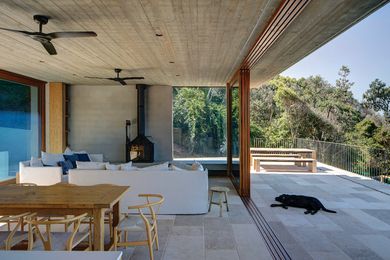 Replacing a 1940s weatherboard cottage, this pragmatic new beach house by Polly Harbison Design responds sensitively to its environment while resisting the temptation to hide.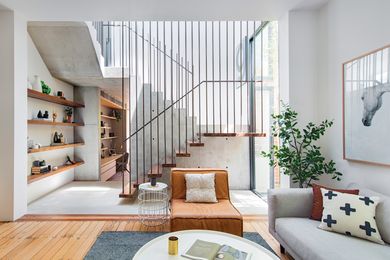 Weaving elements of the old building fabric in with the new, in some places overtly and in others organically, gives Balmain Semi by CO-AP and Nick Bell Architects a feeling of harmony.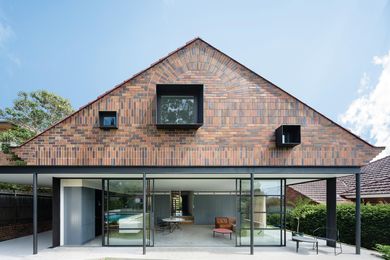 With a wink to the brick cottage's Arts and Crafts heritage, this addition by Tribe Studio relaxes the home's original formality, brings focus to the garden and offers thoughtful elements of surprise.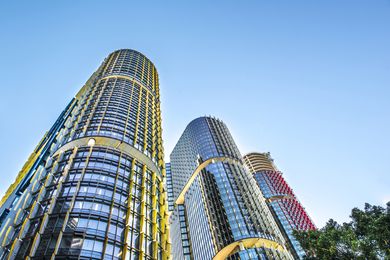 This year's Sydney Open program provided opportunities to experience how new commercial buildings are engaging in civic gestures, and rediscover how older buildings reflect the changing fortunes of the harbour city.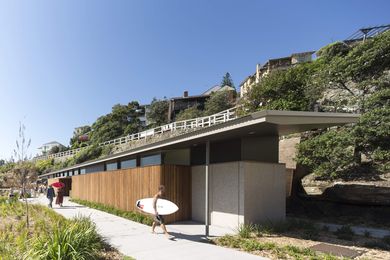 A pavilion by Lahznimmo Architects brings the glamour back to Tamarama beach in Sydney.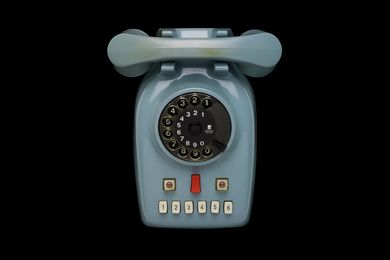 From monster machines to must-haves: technology by design in review at Sydney's Powerhouse Museum.