David started in advertising photography and is now an architectural photographer. His focus has always been to get the best result – with the Genkan house (page 110) he "had plenty of input from the client and Bud, which made the shoot enjoyable and rewarding."
Location:
Brisbane, Australia
David Sandison's Latest contributions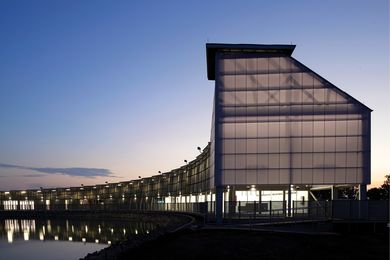 Bud Brannigan Architects' building for a fish hatchery and interpretation centre in Karumba, Queensland is a poetic and uncompromising celebration of the town's industrial legacy.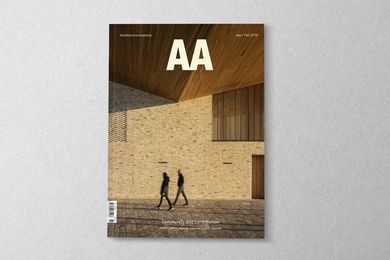 Community and contribution: An introduction to the January/February 2019 issue of Architecture Australia.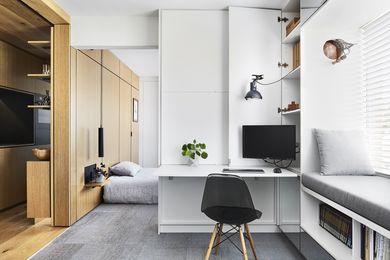 The winners of the 2018 Architeam Awards have been announced.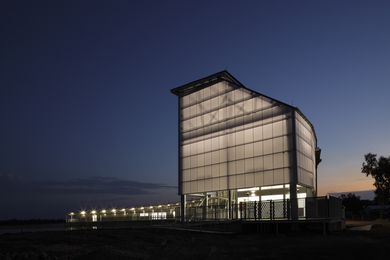 Twelve Australian architectural projects will be on display in Tokyo from 7 July as part of an exhibition organized by the Australian Embassy in Japan.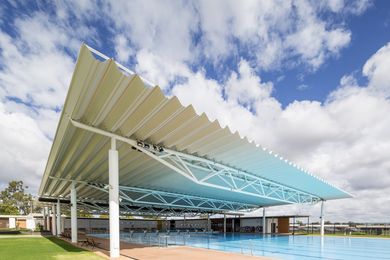 The Australian Institute of Architects has announced the winners of the 2018 Queensland Architecture Awards.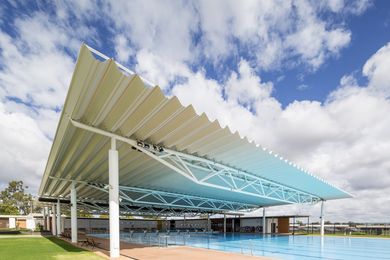 From a field of 174 entries, 76 entries have been shortlisted for the Queensland Architecture Awards.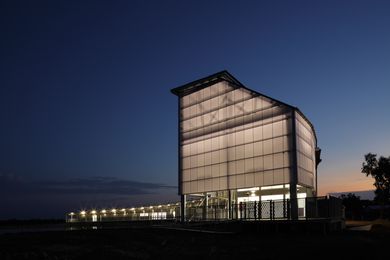 Designed by Bud Brannigan Architects, the Les Wilson Barramundi Discovery Centre is expected to become a tourist drawcard for a small town in Far North Queensland.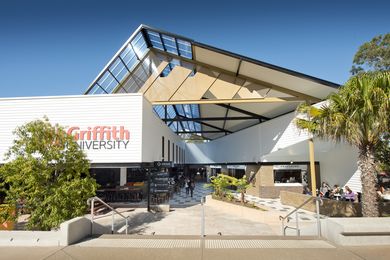 Eleven projects have been recognized by the Australian Institute of Architects Queensland chapter.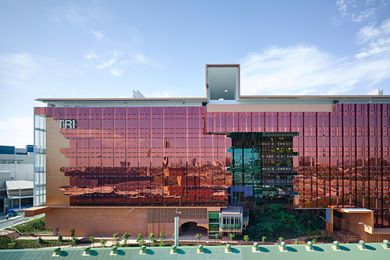 A further round of Queensland projects progress to the Institute's state awards.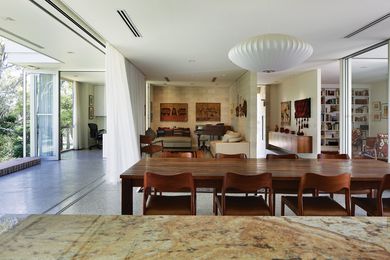 The calm spaces of this Queensland house are inspired by art galleries and Japanese design.