This contributor has entered no profile information.
Mattheos Santamouris's Latest contributions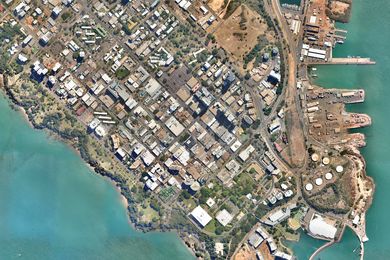 Can architecture and construction science influence the regional and global climate crisis and provide credible, scientifically sound and ethical solutions?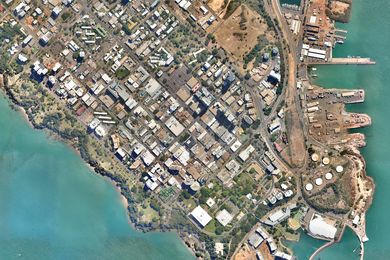 The many causes of temperature increase in cities result in just as many problems, but mitigation techniques are available but are not enough to counterbalance the impacts.