Gemma Savio is Associate Editor of Houses magazine and founding director of Sydney based Savio Parsons Architects. She has a diverse creative practice that is enriched by her contribution to research, writing and multidisciplinary collaboration.
Gemma Savio's Latest contributions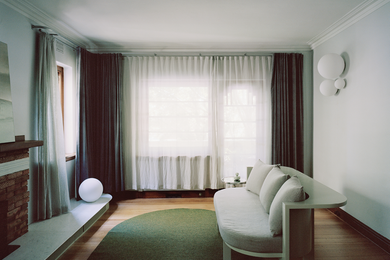 International Style modernism tempered by a youthful Italianate spirit instils this Melbourne apartment by Baracco and Wright Architects with a new layer of architecture that nimbly resists periodization.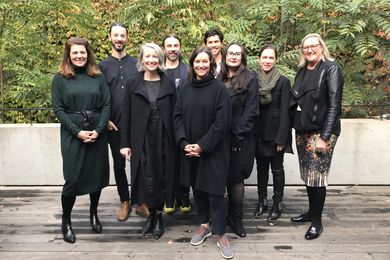 The 2019 National Architecture Conference curators have enlisted eight industry thought leaders who will steer conversations around advocacy and activism in architecture.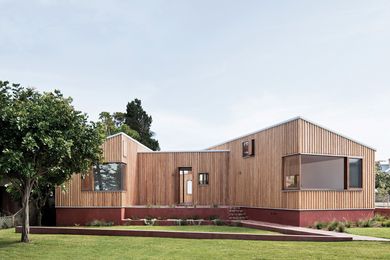 This comfortable and unpretentious home by Trias is remarkably of its place and creates a compelling dialogue with the fabric of the neighbourhood.