This contributor has entered no profile information.
Phillip Schemnitz's Latest contributions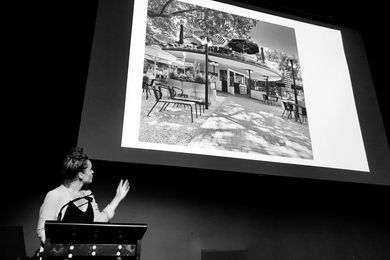 The inaugural Eat Drink Design Talks unpacked the challenges of hospitality design and speculated about its future.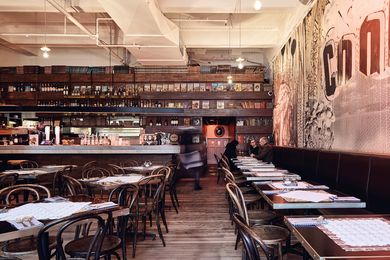 Phillip Schemnitz, who has designed some of Melbourne's most-treasured restaurants, bars and nightclubs, reflects on his career and the people who have defined it.