This contributor has entered no profile information.
Dan Schultz's Latest contributions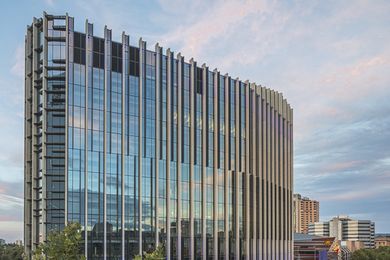 The 2019 South Australian Architecture Awards were announced in Adelaide on 29 June.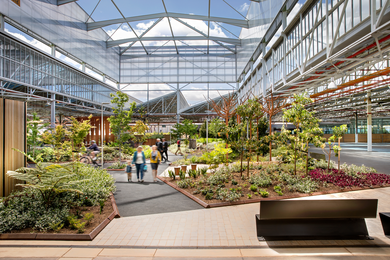 Entries close on 20 July for the 2018 Australian Urban Design Awards, a program which recognizes Australian urban design projects of the highest quality.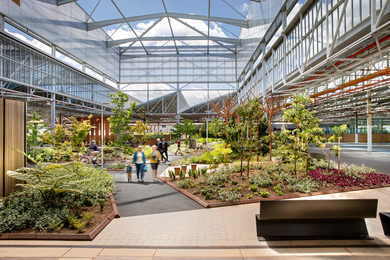 The recipients of the 2017 Australian Urban Design Awards have been announced at a ceremony in Brisbane.