Alicia Sciberras is an architecture and design writer based in Sydney. She is keenly interested in supporting emerging australian design.
Alicia Sciberras's Latest contributions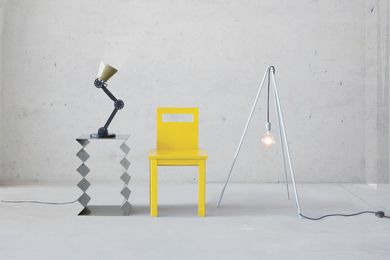 Australian designed and made, the refined works of Page Thirty Three are playful and concept-driven, but also functional.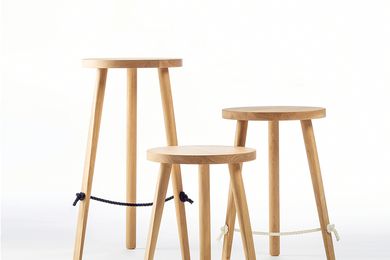 New Zealand design studio Anaesthetic explore materials and forges strong relationships with manufacturers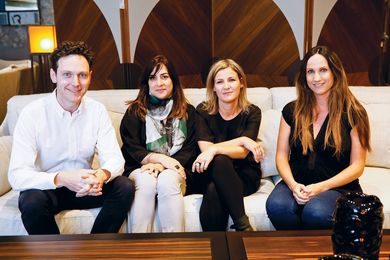 Held in Sydney, Artichoke Night School session sixteen saw two award-winning design duos share the secrets of their successful creative partnerships.