Mark is a magazine publisher and freelance writer, with a special interest in design, architecture, food and music. He lives in Melbourne and is a former editor of Houses magazine.
Occupation:
Publishing and writing
Location:
Melbourne, Australia
Mark Scruby's Latest contributions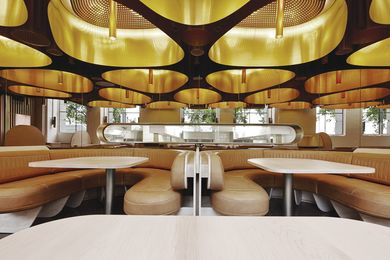 March Studio serves up luxury with sides of honesty and comfort at The Press Club.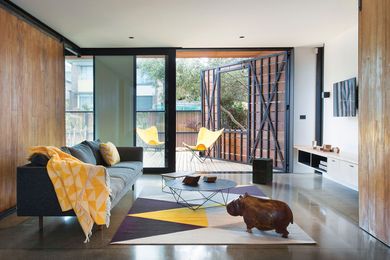 A creative response to heritage drove the design of this Melbourne house by Breathe Architecture.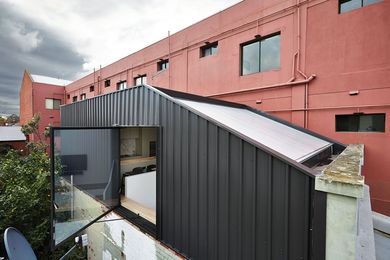 An extension by Edwards Moore rethinks the terrace house typology.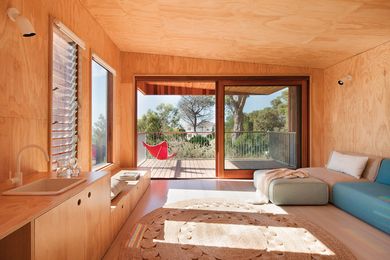 Clare Cousins adds a self-contained, timber-clad "treehouse" to a Merchant Builders' home.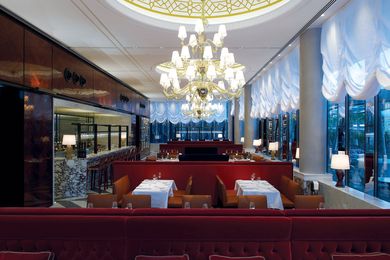 For Neil Perry's Melbourne dining room, Rosetta, BKH put opulence on the menu.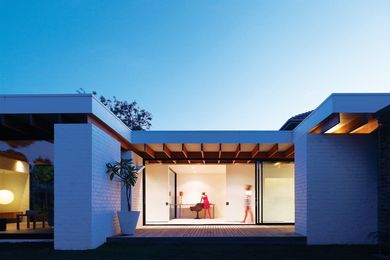 Kennedy Nolan Architects brings out the beauty in a red-brick ugly duckling.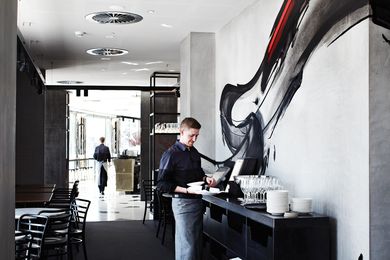 A classic riverside restaurant by Allan Powell Architects at Melbourne's reborn Hamer Hall.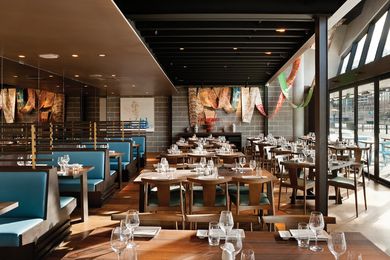 Luchetti Krelle creates the fitout for a Sydney restaurant, along Melbourne's Southbank Promenade.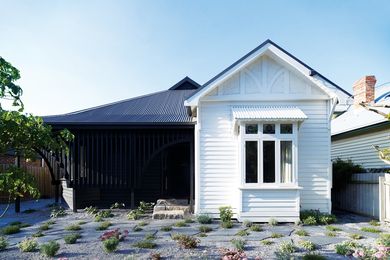 A Melbourne house refashioned by Kennedy Nolan Architects with Arts and Crafts elements.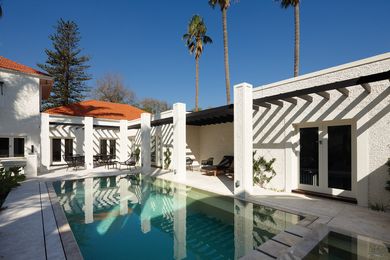 A house originally designed by Harold Desbrowe-Annear is given a new lease of life by Allen Powell Architects.