Mark is a magazine publisher and freelance writer, with a special interest in design, architecture, food and music. He lives in Melbourne and is a former editor of Houses magazine.
Occupation:
Publishing and writing
Location:
Melbourne, Australia
Mark Scruby's Latest contributions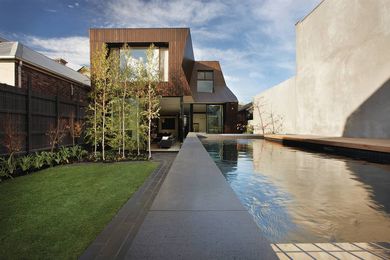 A suburban Melbourne by BKK Architects with an internal garden at its core.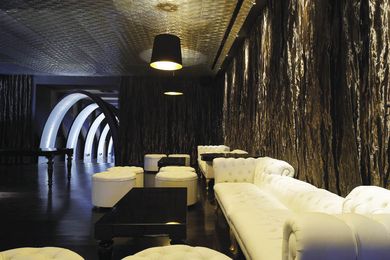 The interiors of this restaurant by Buro Architects move gradually from dramatic dark to light and airy.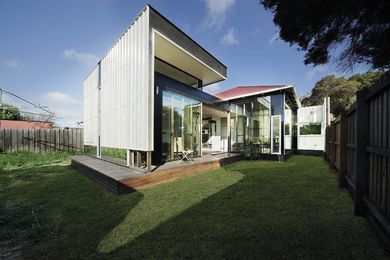 A Melbourne weatherboard bungalow with an intriguing extension by Multiplicity.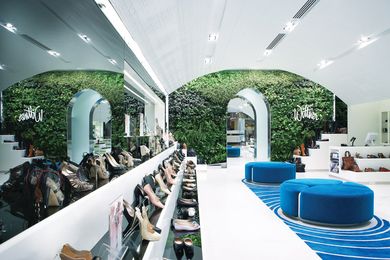 Far from the bland and boxy, Studio Ginger has created a detached haven from the bustle of the megaplex.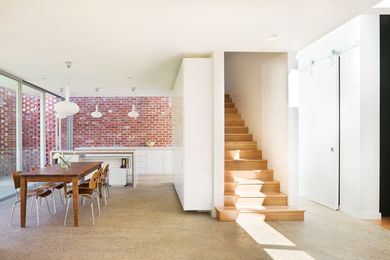 Confronting the limitations of an existing Edwardian, Zilka Studio has fashioned an elegant extension enclosed by curtains of vintage brickwork.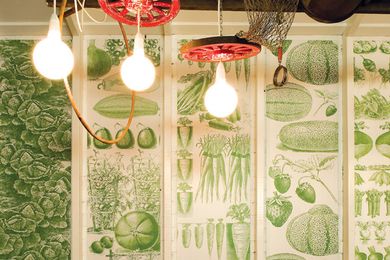 A pizzeria in Melbourne's inner north looks to the recent past to create future nostalgia.