Brett Seakins is a practising architect at Cox Architecture, Deakin University graduate, and writer who regularly contributes to a variety of design publications when not designing buildings.
Location:
Melbourne, Australia
Brett Seakins's Latest contributions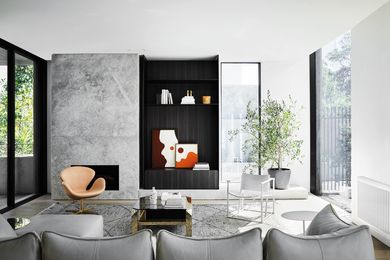 With an emphasis on design quality and detailing, this home by Powell and Glenn and Mim Design fuses the classic and contemporary to reimagine apartment living as generous and bespoke.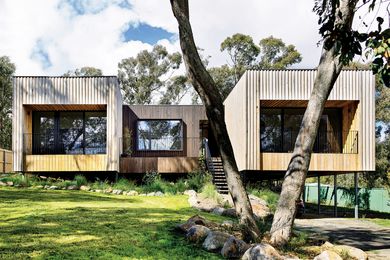 Divided into four zones including a central deck, this Porter Architects designed house in Ballarat is simple in plan but offers open and breezy living for the architect and his young family.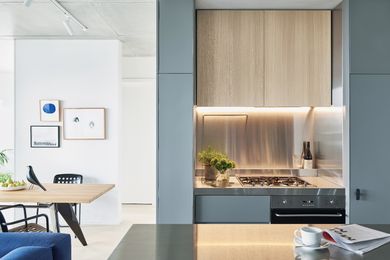 Of one with the once-gritty Melbourne suburb of Collingwood, this spatially thoughtful, materially honest apartment building shows what can be achieved when a multiresidential project favours homeliness over expediency.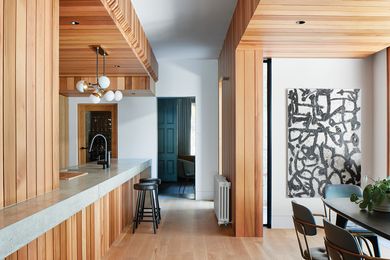 An unusual Victorian terrace house with ties to Ned Kelly and the Eureka Stockade has been sensitively updated, with a geometrically imaginative addition creating new living space while respecting the original house's character.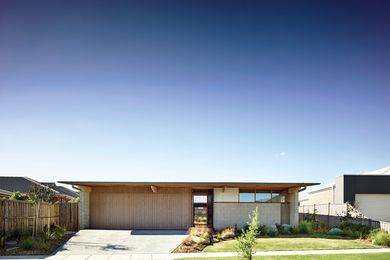 Surrounded by off-the-plan project homes on a new estate, this house by Eldridge Anderson marries pared-back simplicity with the joy of detailing to deliver an outcome that is rational rather than boisterous.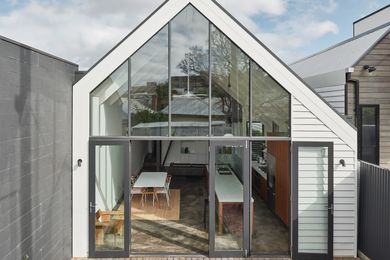 A house with an unlikely history is given an unashamedly contemporary renovation by Ha Architecture, Product and Environment that still references the original Edwardian form.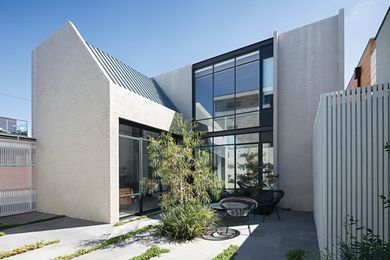 Demonstrating that history doesn't have to be erased to create a contemporary home, this thoughtful extension to a heritage house offers both drama and intimacy.
With a design described as a "lyrical interpretation" of local building styles, the massing and articulation of this multiresidential project by BKK Architects is sensitive to the scale of its suburban Melbourne context.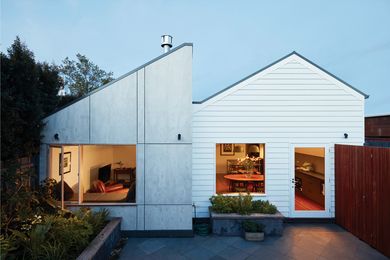 In remodelling a typical double-fronted Victorian terrace in Albert Park, Claire Scorpo Architects designed a home that unexpectedly ended up smaller than it started, but created comfortable, useable areas.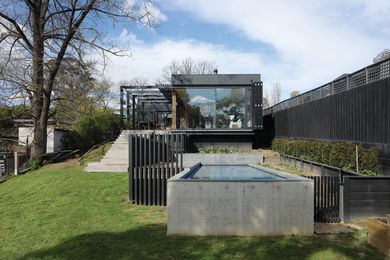 This "open and transparent" addition is tucked neatly behind a weatherboard house, taking inspiration from the client's love of modernism and fond memories of growing up in a Merchant Builders home.