This contributor has entered no profile information.
Location:
Sydney, Australia
Eric Sierins's Latest contributions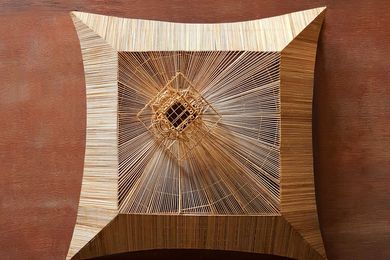 ArchitectureAU trawls through the more than 400 free public events of the 2016 MPavilion program to find the top five architecture-inspired events.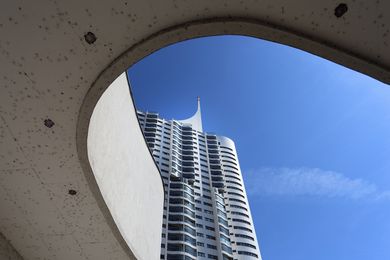 A new film celebrating the life of Austrian-born Australian architect Harry Seidler will premiere at the Sydney Opera House on 22 October.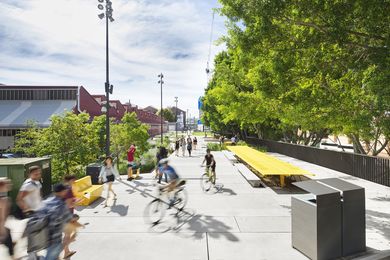 The Australian Institute of Landscape Architects has announced the 2016 New South Wales Landscape Architecture Awards.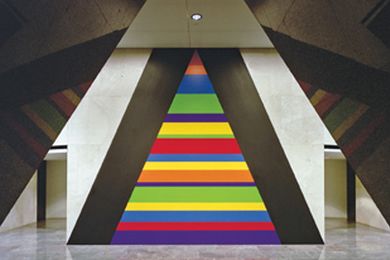 An exhibition on Harry Seidler uncovers the irrational influences on this otherwise consummately rational architect.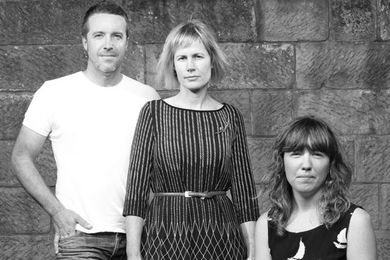 The Sydney-based practice making a mark for tactile and engaging residential projects.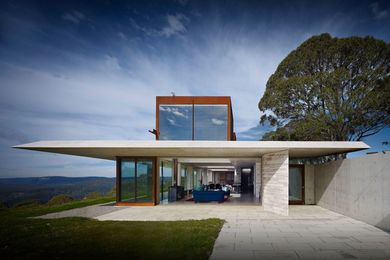 Seventy-two projects named finalists by the Australian Institute of Architects.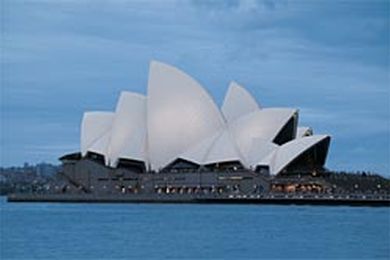 Jury and venue for 2013 National Architecture Awards are announced by the Australian Institute of Architects.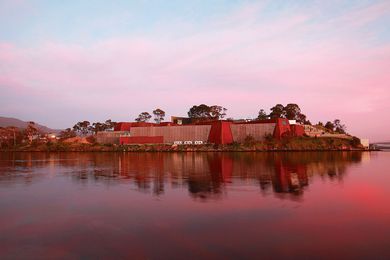 The 2012 National Architecture Awards announced on 1 November in Perth.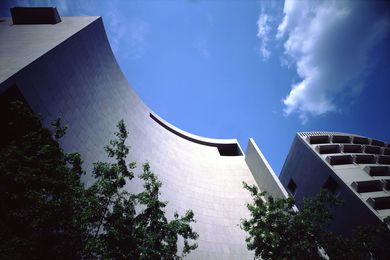 A three-year touring exhibition about the collaborative work of Harry Seidler.