Photographer for architecture, advertising, fashion, food & wine, lifestyle and personal projects. He has been photographing architecture since 1999, capturing simple yet striking images that document and celebrate each project.
Location:
Adelaide, Australia
David Sievers's Latest contributions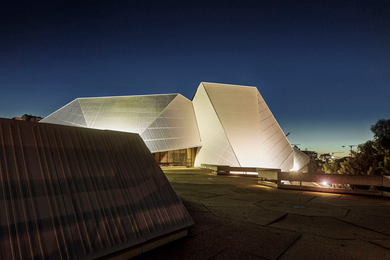 A survey of modernism in South Australia offers a chance to contemplate the qualities inherent to the modern movement that are missing from today's projects.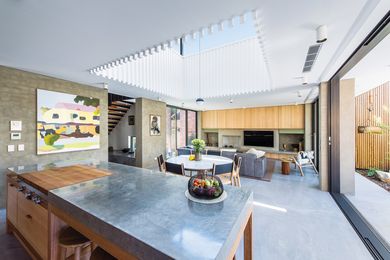 Distinctive for the "cat's ears" roof profile, this addition to a double-fronted cottage in Adelaide is the result of a three-year labour of love for its architects.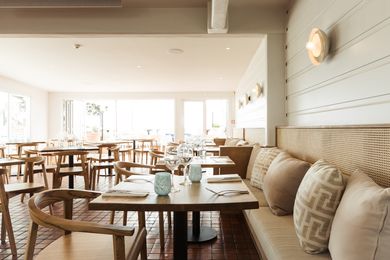 Announced on 23 August, the shortlist for the 2019 Eat Drink Design Awards includes 35 projects for Best Restaurant Design.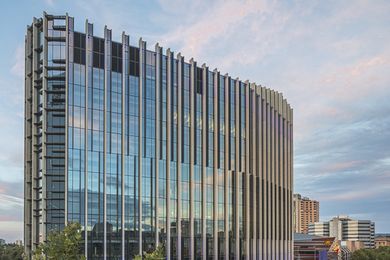 The 2019 South Australian Architecture Awards were announced in Adelaide on 29 June.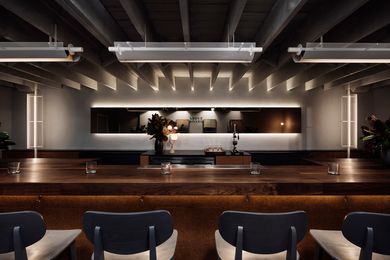 Nineteen bars are shortlisted in the 2018 Eat Drink Design Awards.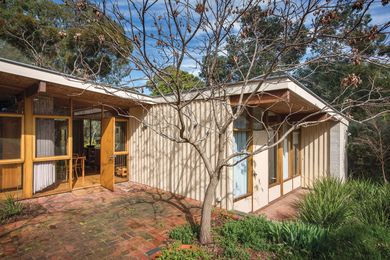 One of Adelaide's best maintained examples of mid-century residential architecture, this 1958 house offers a model of clarity for what matters in daily life.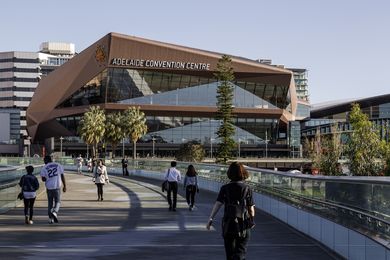 The Australian Institute of Architects has announced the winners of the 2018 South Australian Architecture Awards.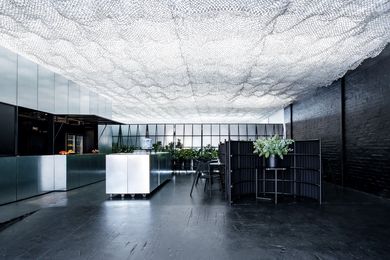 The best commercial and residential designs from Victoria, South Australia, New South Wales, Western Australia, Queensland, and overseas.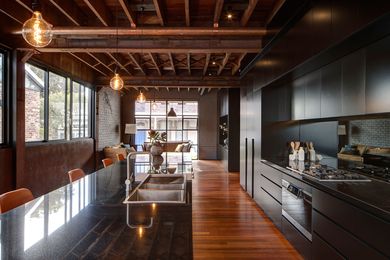 Forty-eight projects in this category have advanced to the 2018 Houses Awards.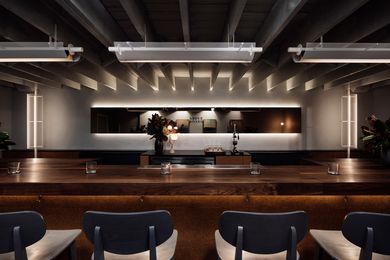 In the Hospitality Design category of the 2018 Australian Interior Design Awards 38 projects have been shortlisted.