David Simmonds has over 30 years experience as a commercial photographer across most areas of the photographic industry.
Location:
Melbourne, Australia
David Simmonds's Latest contributions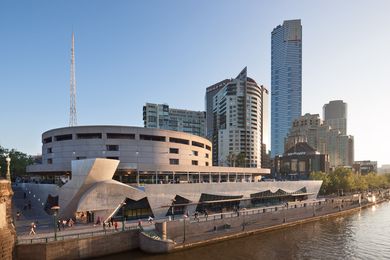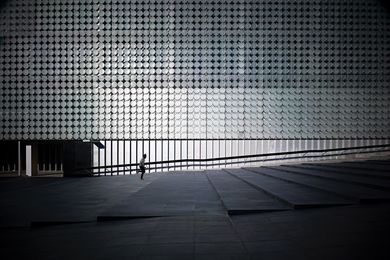 Forty-four projects recognized at the 2013 Victorian Architecture Awards.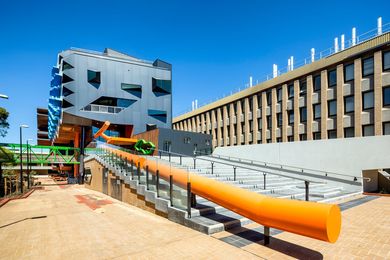 Learning centres lead the field for Public projects in a record year for entries.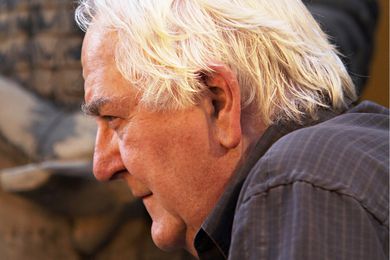 Prominent members of the architecture community have received Queen's Birthday Honours.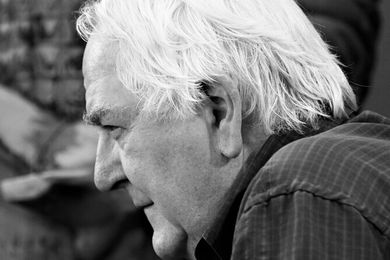 2011 Gold Medallist Graeme Gunn expands on the discussion with Karl Fender and Melanie Dodd that formed part of his Address.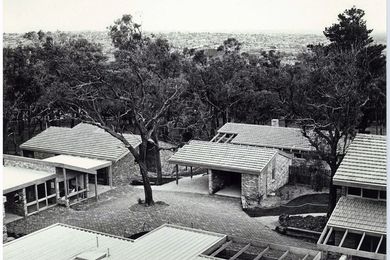 Testimonial to 2011 Gold Medallist Graeme Gunn by Shane Murray and Tom Morgan.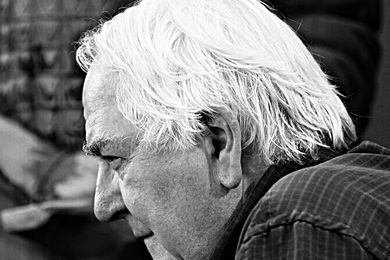 A tribute essay to Graeme Gunn, the recipient of the Australian Institute of Architects' highest honour the 2011 Gold Medal.