Rod Simpson is a Sydney architect concerned with environmentally sustainable urban design.
Location:
Sydney, Australia
Roderick Simpson's Latest contributions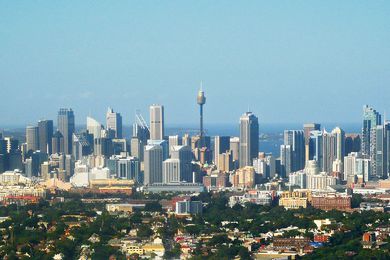 University of Sydney researchers have found that as cities grow, income inequality increases. How can cities redress the growing divide and allow more people to be better connected and access social and cultural opportunities?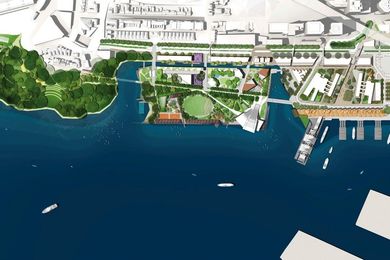 Roderick Simpson provides his perspective on Barangaroo, Sydney's largest and most significant urban development for decades.
In competitions for Wagga Wagga and Sydney's Cockatoo Island, entrants suggest futures for two ambigous sites: an inland lake and a harbour island. Winning schemes are discussed here by Michael Ostwald and Rod Simpson.