This contributor has entered no profile information.
Nicholas Skepper's Latest contributions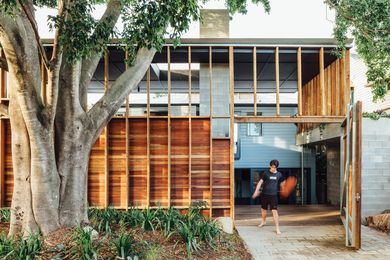 Preserving the qualities of one of the few remaining Queenslanders in a South Brisbane neighbourhood, this addition comprises screened outdoor rooms that mitigate the increasingly built-up surrounds.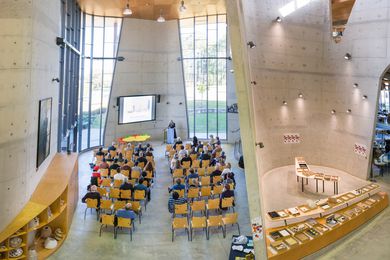 Nicholas Skepper reviews the 2017 Practice in Research/Research in Practice symposium in Brisbane and the Gold Coast.