Rory Spence is a lecturer in architecture at the University of Tasmania.
Rory Spence's Latest contributions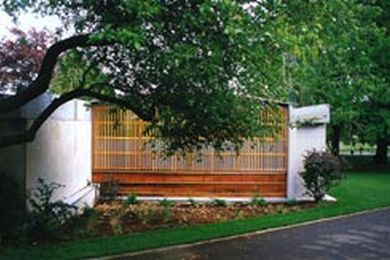 Launceston's new 'living room', by David Travalia, Richard Leplastrier and team, is set to become the centre of the city's cultural and intellectual life.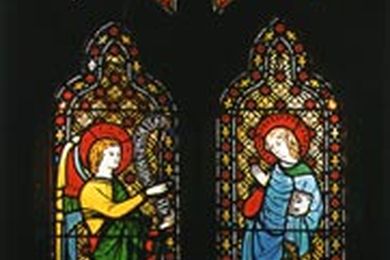 Creating a Gothic Paradise: Pugin at the Antipodes explores the influence of Puginian ideals on Australian architecture. Rory Spence reviews the exhibition and discusses this fascinating architect, suggesting that there is still much to learn from his commitments and work.