Shantanu Starick is an architectural photographer for Walkingfish Photography.
Shantanu Starick's Latest contributions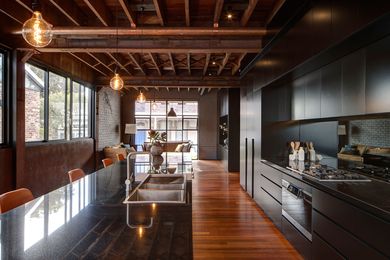 Forty-eight projects in this category have advanced to the 2018 Houses Awards.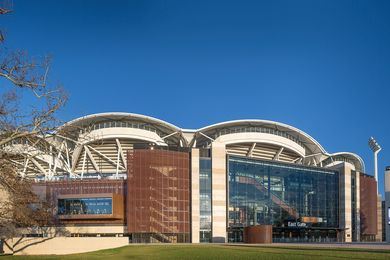 The Australian Institute of Architects has shortlisted 73 entries in the 2015 National Architecture Awards.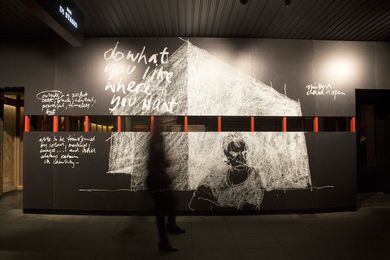 Ten temporary projects shortlisted for the 2015 Eat Drink Design Awards.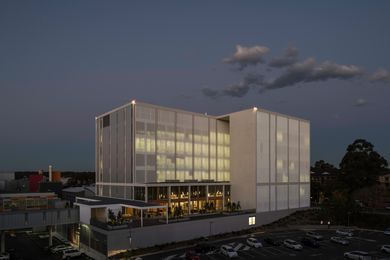 45 projects have been recognized by the Australian Institute of Architects.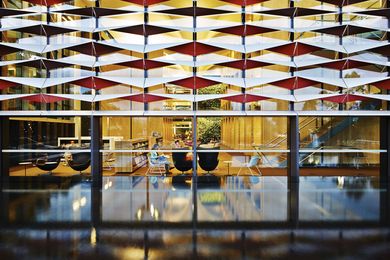 The Australian Institute of Architects announces the shortlist for the 2015 New South Wales Architecture Awards.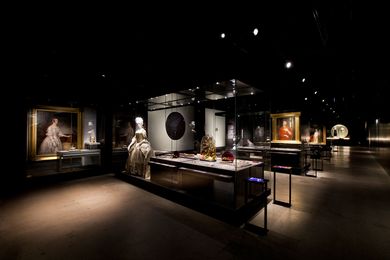 Installation Design finalists in the 2015 Australian Interior Design Awards.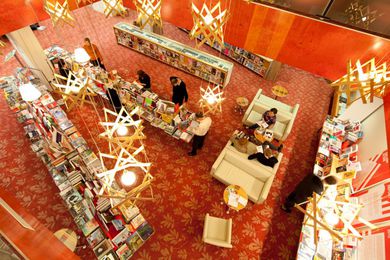 The State Library of Queensland is seeking proposals to create an installation at the Asia Pacific Design Library.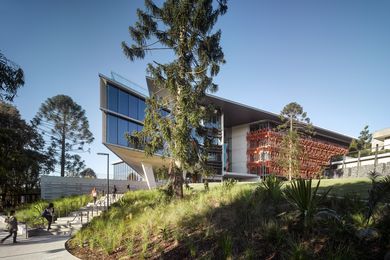 Twenty-nine projects proceed to the 2014 Queensland Architecture Awards.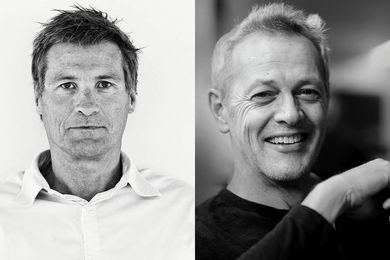 James Grose and Brian Donovan on the merging of their acclaimed architectural practices.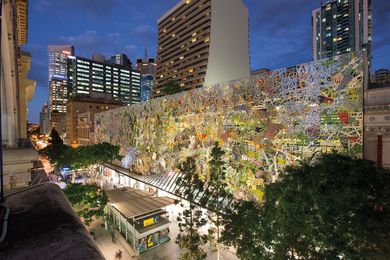 Brisbane Open House 2012 calls for volunteers for open day in October.