Naomi Stead is an associate professor in the School of Architecture at the University of Queensland (UQ) and deputy director of the UQ research centre Architecture, Theory, Criticism, History (ATCH).
Occupation:
Architect, writer
Location:
Brisbane, Australia
Naomi Stead's Latest contributions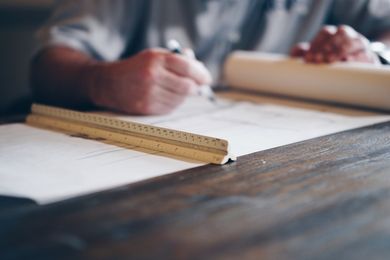 Naomi Stead and Sandra Kaji O'Grady introduce their guest-edited dossier for Architecture Australia, which looks at the state of research in large architecture practices in Australia.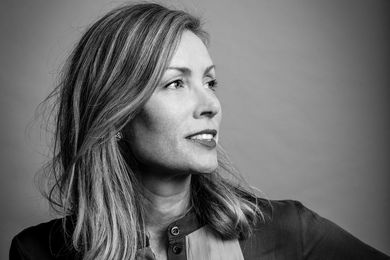 A frank and revealing discussion about how and why large Australian practices organize and fund research, and how they disseminate its findings.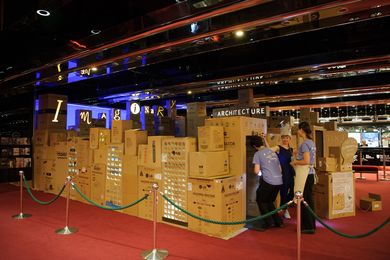 A recent installation by artist Lara Tumak, Imaginary Architecture, asked, "is it possible to create architecture out of nothing more than dreams?" As Naomi Stead discovers, the installation offered profound observations about urbanity and architecture's place in popular imagination.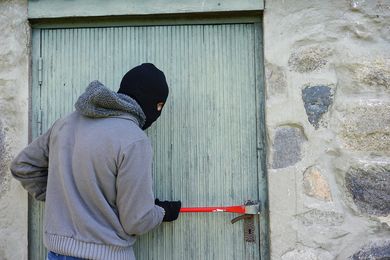 Naomi Stead reviews a new book by BLDGBLOG author Geoff Manaugh which examines how the unique viewpoint of burglars enables a new understanding of the city and its buildings, from the dark side.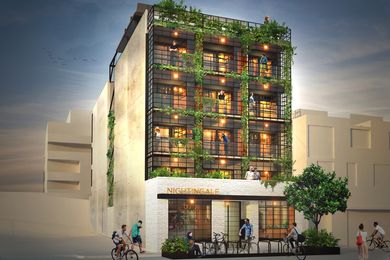 Naomi Stead takes a detailed look at the Nightingale housing model, which breaks all the rules about what people (supposedly) want in apartments.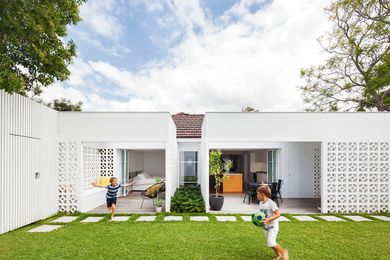 There's a celebrated history of architects designing houses for their parents. Naomi Stead looks at two Australian projects that demonstrate how relatives could prove to be the "best clients."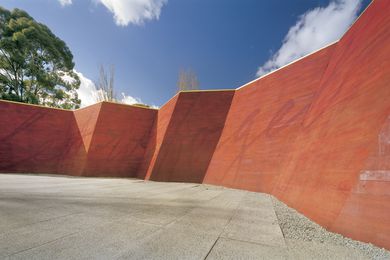 A reflection on building in the face of oblivion at the Shrine of Remembrance Visitor Centre.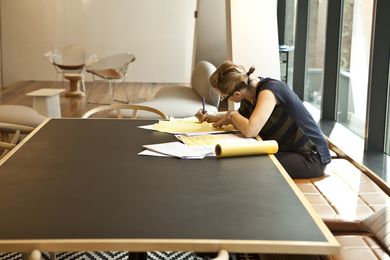 Dr Naomi Stead presents the key outcomes of a three-year-long research project into the women in architecture.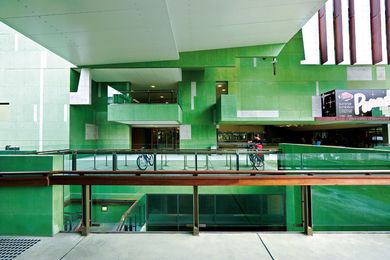 Timothy Hill, John Macarthur and Naomi Stead in conversation about the promotion of Queensland architecture.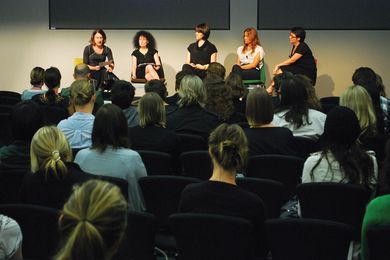 Four delegates at the Australian Institute of Architects National Conference respond to its exploration of the culture.