Richard Stringer is a Melbourne-based photographer whose work has been widely exhibited.
Richard Stringer's Latest contributions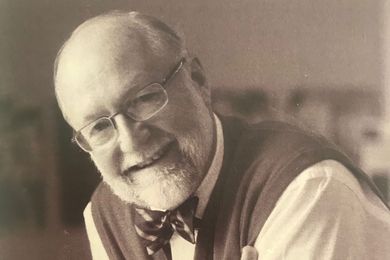 Don Watson remembers the life and work of Queensland architect Geoffrey Pie, who passed away on New Year's Eve.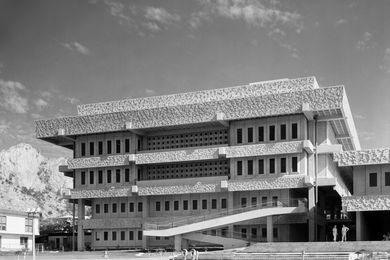 Townsville Courts of Law – Edmund Sheppard Building by Hall, Phillips and Wilson Architects.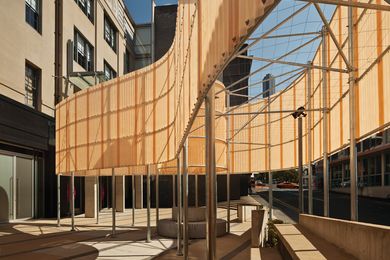 Susan Holden and Ashley Paine examine Australia's suite of high-profile pavilion programs through the lens of shifting global practices in art and architecture.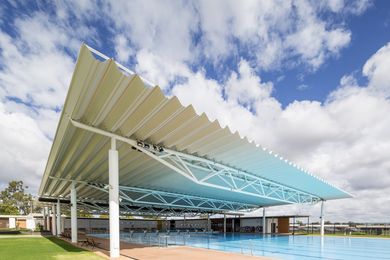 The Australian Institute of Architects has announced the winners of the 2018 Queensland Architecture Awards.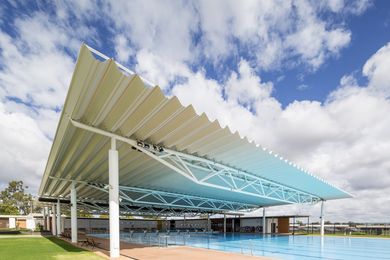 From a field of 174 entries, 76 entries have been shortlisted for the Queensland Architecture Awards.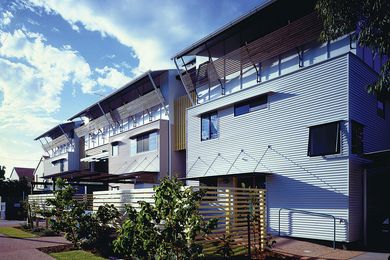 Lindsay and Kerry Clare consider the impact of SEPP 65 planning regulations on residential design in New South Wales.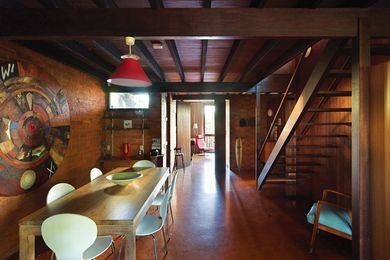 Queensland architect John Railton's Brisbane home and office.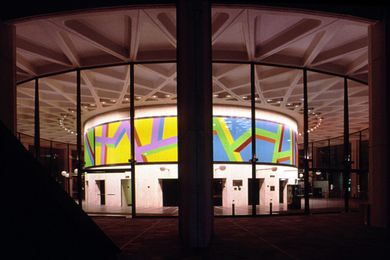 The Australian Institute of Architects 2012 National Architecture Awards shortlist.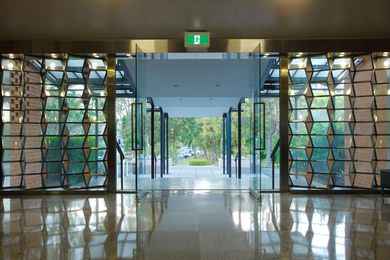 Queensland's best architecture is celebrated.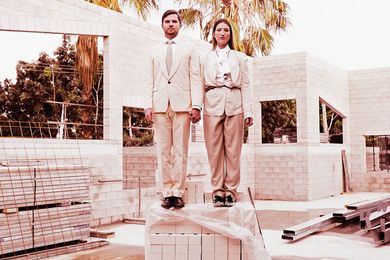 Shoot the Architect asked Queensland photographers to show architects in a new, imaginative light.