Tony Styant-Browne is an architect, urban designer, writer, teacher and triathlete who practises in Melbourne.
Tony Styant-Browne's Latest contributions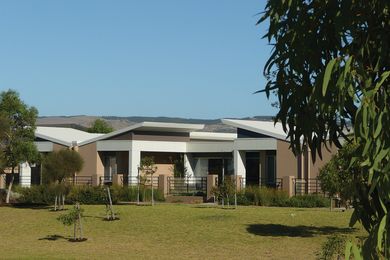 How might architects be involved in the process of building affordable housing?
The RAIA has bestowed its 1996 Gold Medal on the trio of vertical invaders who lead Denton Corker Marshall.