Katherine Sundermann is an associate at MGS Architects and Assemble Papers contributor.
Katherine Sundermann's Latest contributions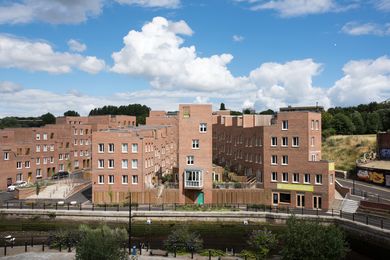 How can architects design spaces that create community and reshape the way we engage with finance and procurement to improve housing quality and affordability?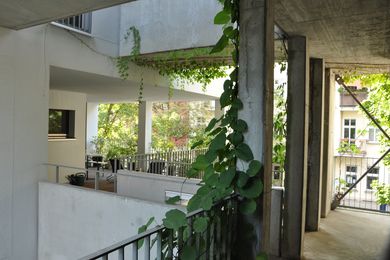 Katherine Sundermann and Andy Fergus to investigate the Baugruppe phenomenon in Berlin through a series of project visits and interviews.