Howard is a Sydney-based architect and author. He has written widely on landscape design and history. He was national president of the Australian Institute of Architects from 2008 to 2009. His career as an architect, author and educator is influenced by his abiding interest in history and landscape. His exhibition on contemporary innovative gardens was held at the State Library of NSW 2016-2017.
Location:
Sydney, Australia
Howard Tanner's Latest contributions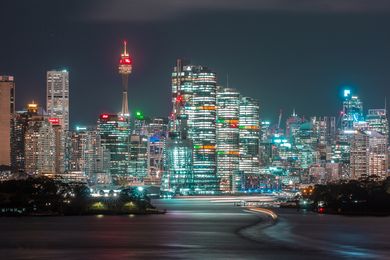 Howard Tanner, former national president of the Australian Institute of Architects, reflects on his experience running a practice through financial crises.
Architect Howard Tanner remembers the late Enrico Taglietti, who brought a European sophistication and sensibility to the national capital.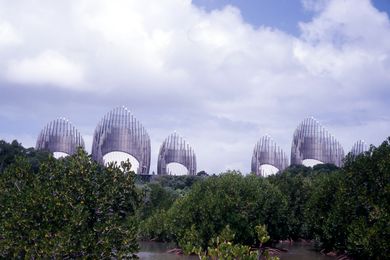 Two Australians explore the little known architecture of Oceania in a new book.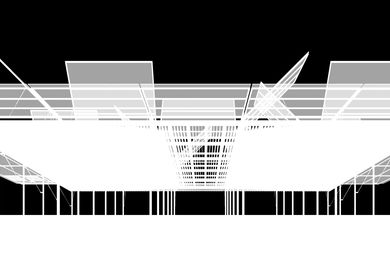 Patronage in the built environment, be it public or private, should be judged on the strength of its vision.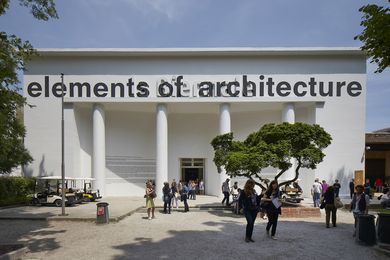 The 2014 Venice Architecture Biennale examines architecture's 'elements' and modernism's legacy. But what about the future?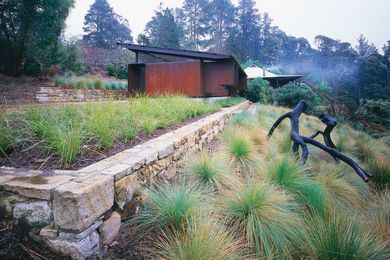 This book celebrates the contribution of talented Australian garden designers.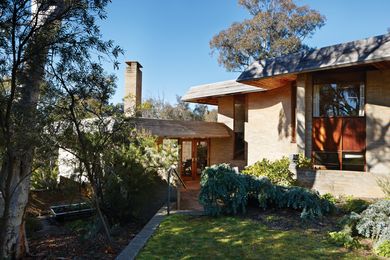 A Canberra house by Milan-born architect Enrico Taglietti.