Jennifer Taylor is adjunct professor of architecture at the Queensland University of Technology.
Location:
Brisbane, Australia
Jennifer Taylor's Latest contributions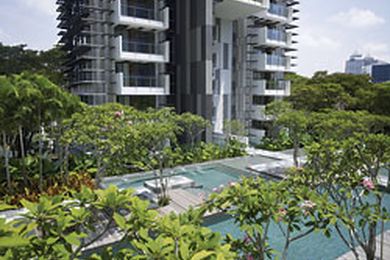 WOHA's latest apartment building in Singapore explores the potential of lush tropical gardens in the sky.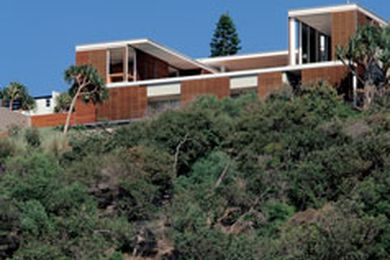 'Hugging the earth tightly', Kerry Hill Architects' recent Sunshine Coast house presents a rich response to place, while offering an engaging alternative to Queensland traditions.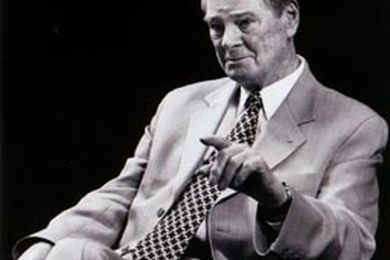 Educator, practitioner, connoisseur, and much more. Jennifer Taylor recalls the charms, the commitments and the many entwined lives of Peter Johnson.