Kerstin Thompson is principal of Kerstin Thompson Architects, a Melbourne-based architecture, landscape and urban design practice with projects in Australia and New Zealand. She is professor of design in architecture at Victoria University of Wellington and adjunct professor of architecture at RMIT and Monash Universities.
Kerstin Thompson's Latest contributions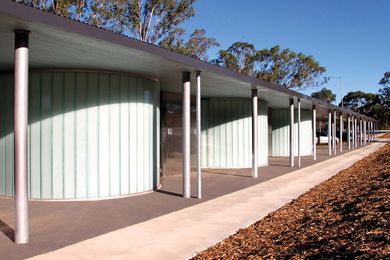 Jock Comini Reserve Amenities by Kerstin Thompson Architects.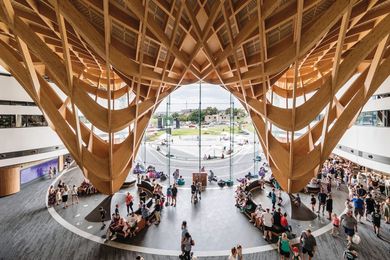 The organizers of the 2019 World Architecture Festival have announced the shortlist for this year's awards program.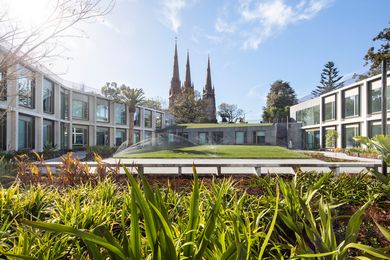 The Australian Institute of Architects has announced the winners of the 2019 Victorian Architecture Awards.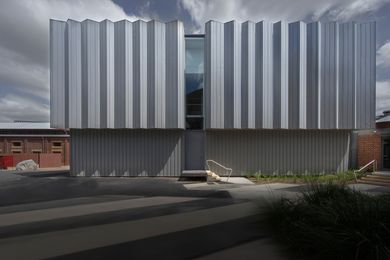 From 248 entires, 89 projects have been shortlisted in the 2019 Victorian Architecture Awards.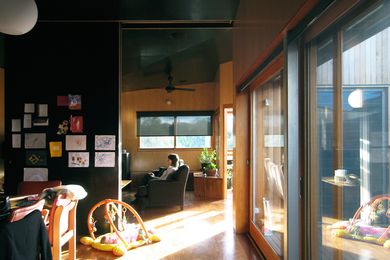 A survey of Kerstin Thompson Architects' house typologies conducted by the practice presents some design considerations for the single house of the future.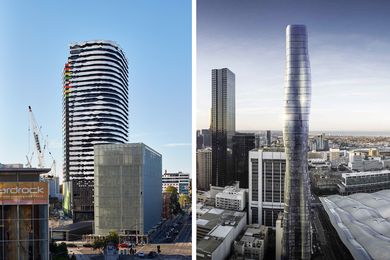 Kerstin Thompson calls for less skin, more bones in the design of Melbourne's apartment buildings.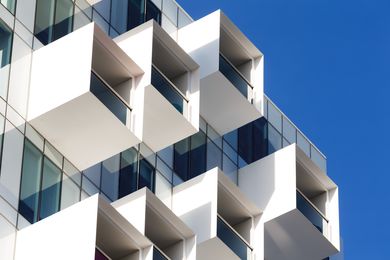 Upper House in Melbourne by Jackson Clements Burrows makes the case for compact city living with a bold urban form.