Tobias Titz is a freelance photographer based in Melbourne, Australia. Over the last ten years he has worked for a range of local and international magazines and commercial clients.
Location:
Melbourne, Australia
Tobias Titz's Latest contributions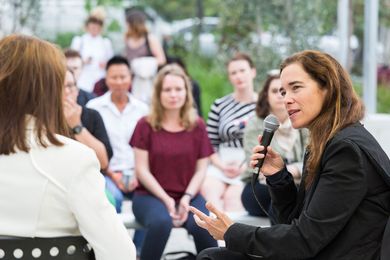 Parlour editor Justine Clark reflects on the organization's development since the publication of research in 2014 that laid bare the state of gender inequity in Australian architecture, turns an eye to the future, and explains how you can help.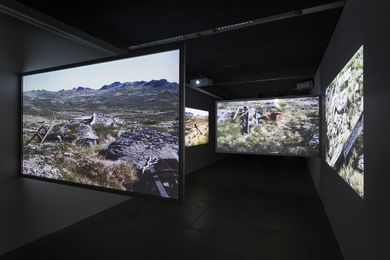 Ahead of their Repair exhibition at the 2018 Venice Architecture Biennale, Melbourne-based practice Baracco and Wright have designed a space for an audiovisual tour of the world's remotest wildernesses.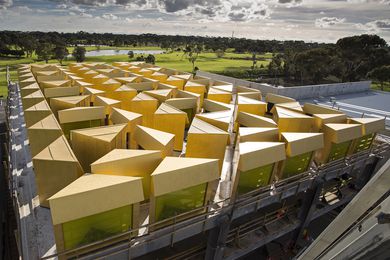 International design magazine Wallpaper has unveiled a list of top cultural buildings around the world that includes two Australian projects designed by Pritzker Prize laureates.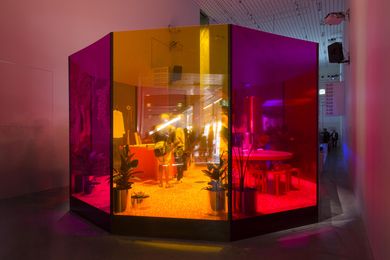 Three Melbourne architecture firms design sets for an exhibition at RMIT Design Hub celebrating the legacy of a progressive collective that helped establish fashion as an area of artistic expression.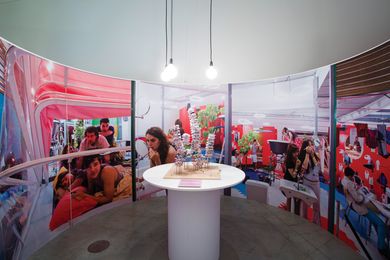 The recent Occupied exhibition at RMIT University's Design Hub speculated on the spatial and material challenges facing cities.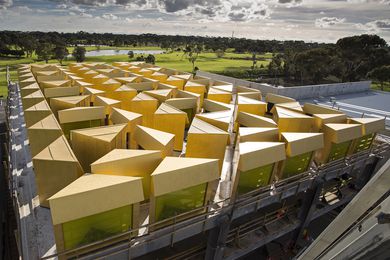 The Islamic community of Newport is seeking donations to fund the completion its new mosque in Melbourne's western suburbs, designed by Glenn Murcutt and Elevli Plus.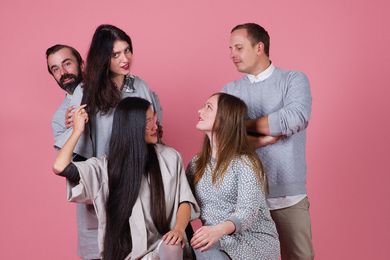 With backgrounds in architecture, graphic design and landscape architecture, the members of Sibling employ reflections, illumination, graphics, movement and optical effects to produce projects of spectacle.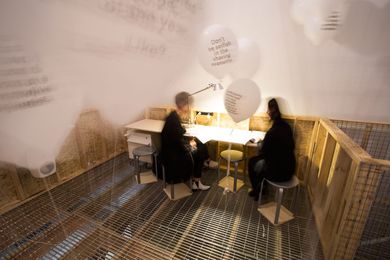 Online platforms such as Airbnb have facilitated public access to privately owned space. But what happens to the sharing economy when these platforms start experimenting with the city's hardware?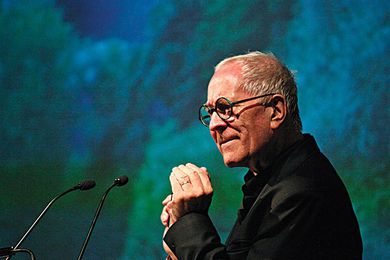 The speakers for the 2016 World Architecture Festival seminar program have been announced, with names including Patrik Schumacher, Peter Cook and Ole Scheeren.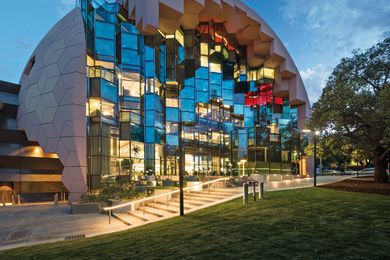 The Australian Institute of Architects Victorian Chapter has announced the winners of the 2016 Victorian Architecture Awards.