Tobias Titz is a freelance photographer based in Melbourne, Australia. Over the last ten years he has worked for a range of local and international magazines and commercial clients.
Location:
Melbourne, Australia
Tobias Titz's Latest contributions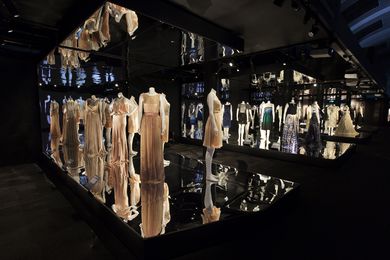 Installation Design finalists in the 2016 Australian Interior Design Awards.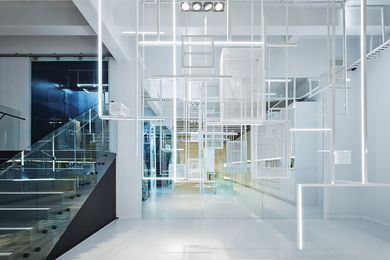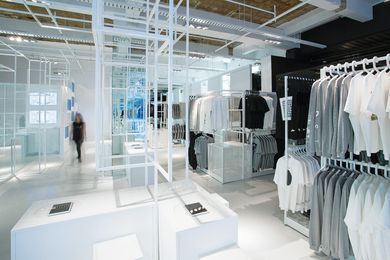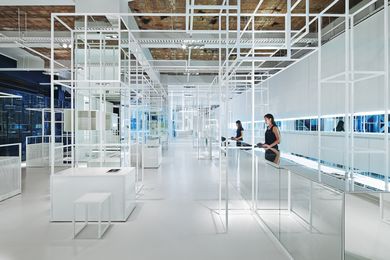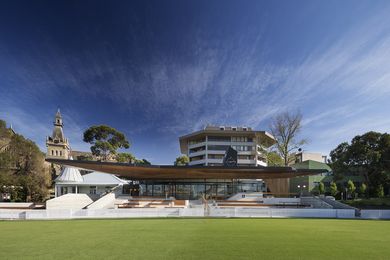 74 projects have been shortlisted by the Australian Institute of Architects.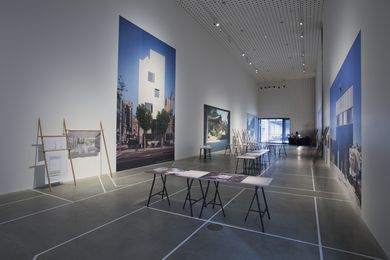 This exhibition investigated divergent urban strategies explored by selected architects from Melbourne and Seoul.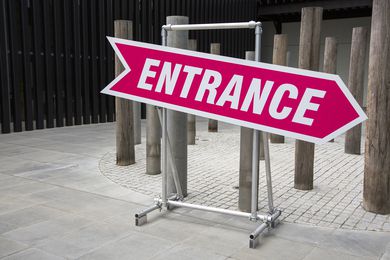 A travelling exhibition about American architects Robert Venturi and Denise Scott Brown is augmented for its Melbourne appearance to examine the impact of their work on Australian architecture.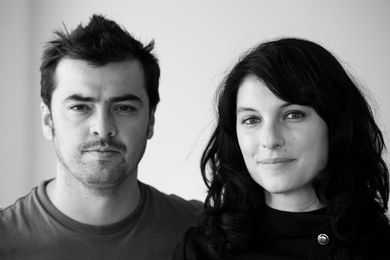 The ambitious work of March Studio is underpinned by an abiding interest in materiality.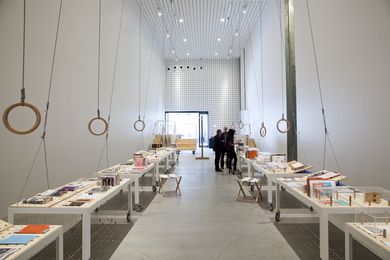 The first two exhibitions at RMIT's new Design Hub Gallery focus on architecture in the media.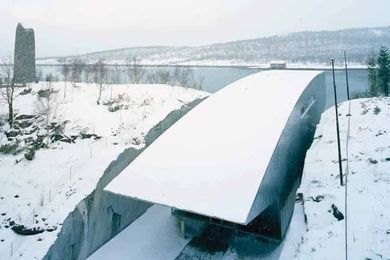 Joel Sanders and Timothy Moore discuss landscape and man-made dualisms in architecture.