Philip Vivian is a director of Bates Smart, based in the Sydney office. He has been responsible for numerous new workplace environments, including the New South Wales Police Headquarters and the New South Wales Attorney General's Department. He is an Australian Leader on the Council on Tall Buildings and Urban Habitat (CTBUH).
Location:
Sydney, Australia
Philip Vivian's Latest contributions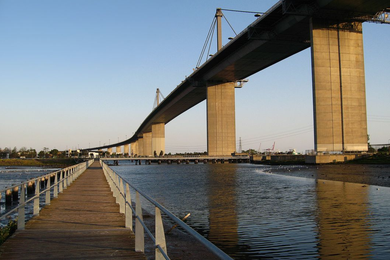 As the population of Australian cities increases and the earth's climate shifts as a result of human activity, the way we design our cities must change.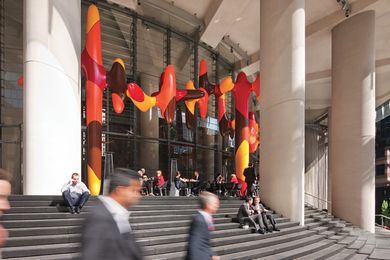 How can we accommodate our nation's burgeoning urban population while also responding to the climate crisis?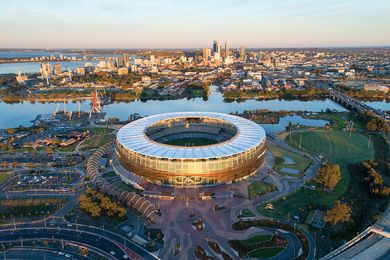 As the centrepiece of an urban rehabilitation project east of Perth's CBD, this sporting landmark is uniquely of its place while also serving as an international gateway to the city.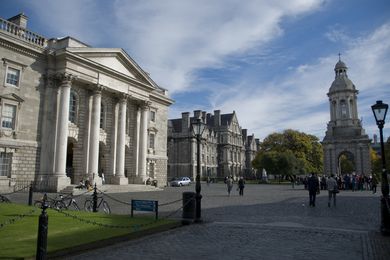 Philip Vivian, design director of Bates Smart, reviews The Royal Institute of the Architects of Ireland's 2018 conference in Dublin.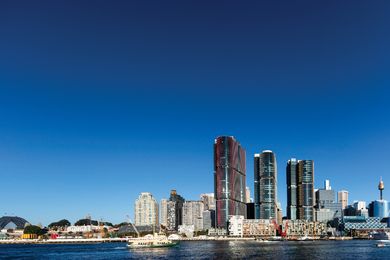 Presenting as three sibling buildings on the city skyline, International Towers Sydney by Rogers Stirk Harbour and Partners reconciles a tower and podium dichotomy with robust honesty of expression.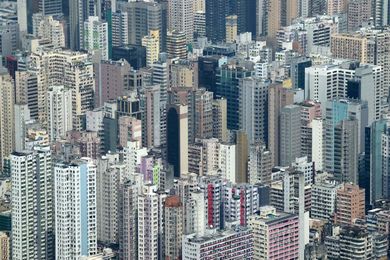 The 2016 Council on Tall Buildings and Urban Habitat conference spanned three cities of China's Pearl River Delta, a vast urban region faced with the challenges of bringing amenity and sustainability to dense, polycentric urban areas.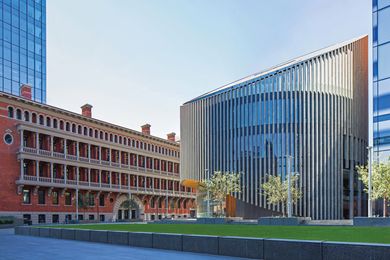 Kerry Hill Architects has led a collaborative redevelopment of the historic heart of Perth since 2009, complementing the existing heritage fabric with architectural insertions at an urban scale.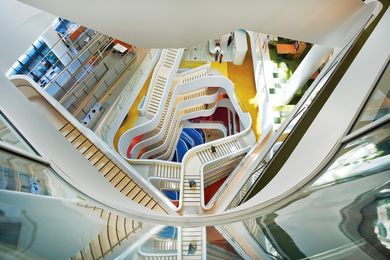 Hassell's new headquarters for healthcare giant Medibank delivers a vibrant and health-centred workplace while being a hospitable neighbour to stadium-goers.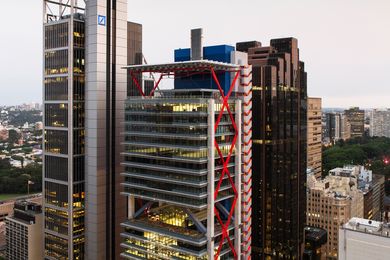 Lippmann Partnership and Rogers Stirk Harbour and Partners' tower in Sydney's CBD succeeds in meeting rigid market demands for commercial office space, while also making a generous contribution to the public domain.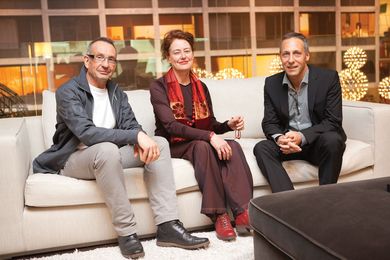 Ewen McDonald, Jennifer Turpin and Philip Vivian on the integration of art and interior design.