This contributor has entered no profile information.
Kirsty Volz's Latest contributions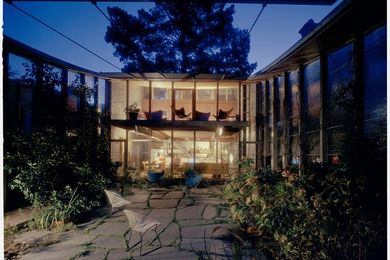 From Robin Boyd to Barry Humphries, the connection between Australia's mid-century modern houses and popular culture demonstrates their cultural and heritage value.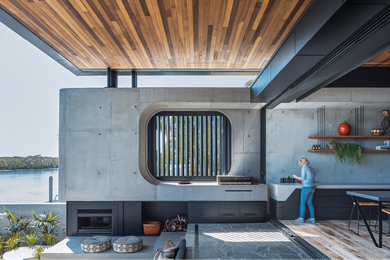 A thoughtful response to its unique setting and climate in the Gold Coast's Sanctuary Cove, this house, by Justin Humphrey Architect, embodies principles of subtropical modern architecture to create a textured home for living and entertaining.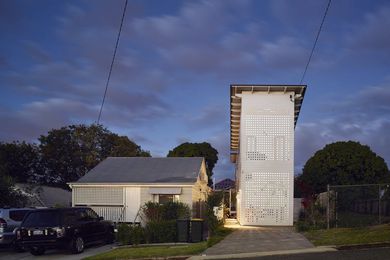 Kirsty Volz, a PhD Candidate in architectural history at the University of Queensland, writes that the "Australian Dream" of private home ownership has fundamentally shifted, and that housing design needs to change with it.