This contributor has entered no profile information.
Dorothy Wardale's Latest contributions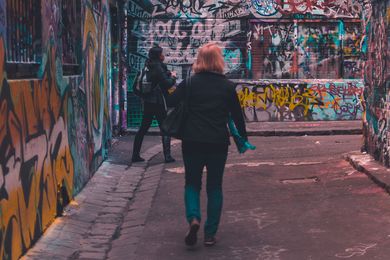 The proportion of women to men in architecture and associated professions is low. Can cities not designed by women really meet their needs?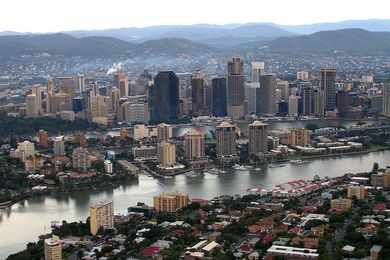 Cities aren't just a male creation, but women's contributions have been sidelined. Kerry Brown and Dorothy Wardale argue there are ways we can rediscover and restore these women to their rightful place in the stories of our cities.